Deputies investigating murder of man found at park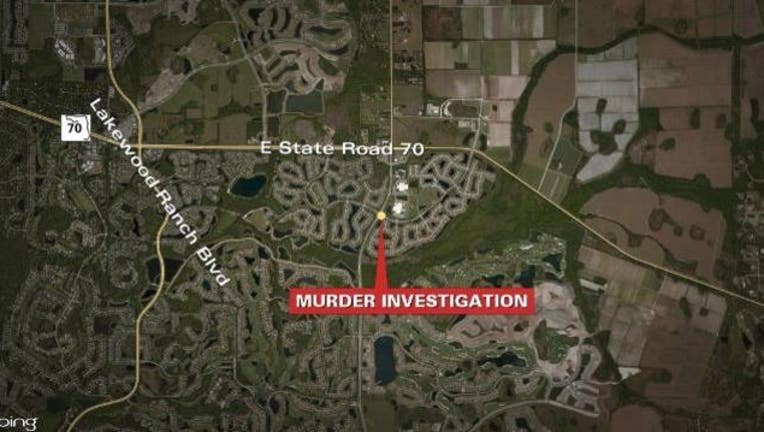 BRADENTON (FOX 13) - Manatee County deputies are investigating the murder of a 23-year-old man in Bradenton.
Authorities say Alexander Cherp was found outside his vehicle in the Greenbrook Park area, just after midnight Sunday.
He had suffered some kind of upper body trauma, and was rushed to the hospital, where he later died.
Detectives say they are working several leads - but have so far not made an arrest or released the names of any suspects.  They do believe Cherp was targeted in the killing.
Anyone with information is asked to call the Manatee County Sheriff's Office at 941-747-3011 or Crime Stoppers at 866-634-TIPS.