Deputies investigating Palm River murder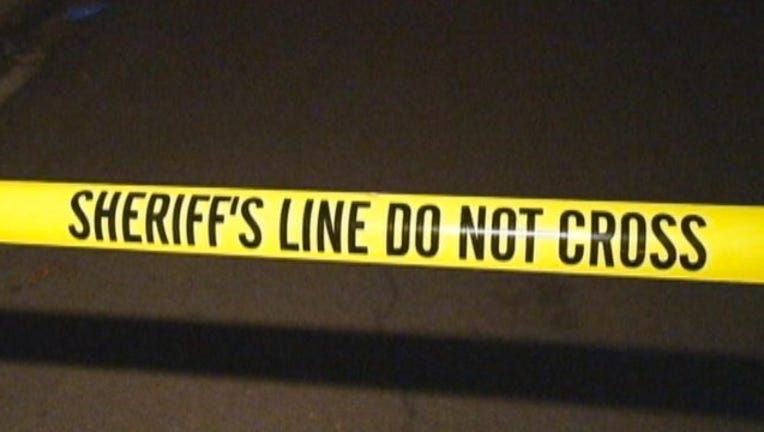 Deputies are investigating an overnight murder after a man was found dead on a Palm River sidewalk.
The Hillsborough County Sheriff's Office says several calls came in just after midnight about gunshots in the 8600 block of Woodridge Road.
Officials arrived to find 46-year-old Marcus A.Jordan's body on the ground in front of a home.
Investigators say they are not sure where Jordan lived, but they confirmed he had family in the neighborhood where the shooting took place.
They are now knocking on several doors in hopes of finding out what happened.
So far they have not released suspect information, or indicated that they know of a motive for Jordan's death.
FOX 13 has a crew at the scene and will continue with updates as they become available.