Deputies: Man threatened "devastating" AR-15 rampage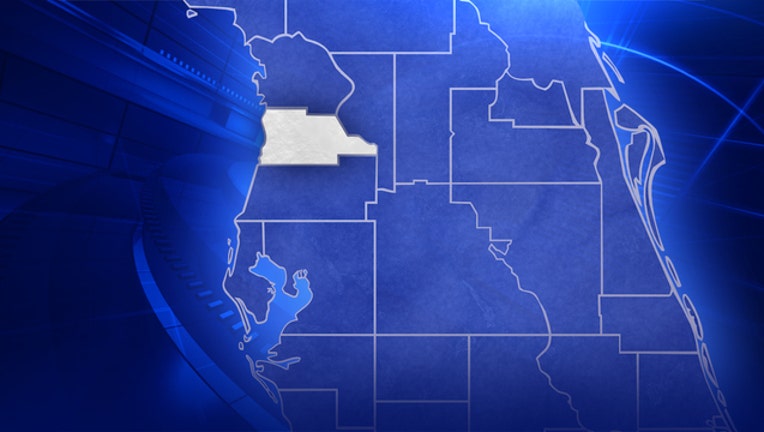 BROOKSVILLE (FOX 13) - A menacing social media post landed a Bay Area man in custody, and deputies say he'll soon face criminal charges for threatening to kill more than 400 people.
According to the Hernando County Sheriff's Office, deputies got a call Monday about several posts made by an individual identified as Blake Dudkewic, including one that allegedly described the way Dudkewic wanted to kill his father.
Deputies say the caller knew Dudkewic "suffers from various issues," so the tipster responded with a message of support, encouraging Dudkewic to seek treatment.  But he allegedly responded with a message about committing a mass shooting, stating he planned to kill more than 400 people.  
Dudkewic said he'd purchased an AR-15 and would be using that to commit the mass shooting, promising "the most deaths in the history of this [censored] country."
"My rampage will kill more than 400 peoplepromise [sic]," the posts allegedly stated.  "It'll be a devastating day for America."
Hernando deputies checked on Dudkewic's father, who turned out to be OK but said he'd lost contact with his son over previous threats.  But when police tried to catch up with Dudkewic at the Tampa address his father provided, they could not find him.
Early this morning, Seminole Tribe police spotted Dudkewic's vehicle at the Camp Knox Motel on U.S. Highway 92 in Tampa.  Dudkewic was taken into protective custody; Hernando deputies plan to charge him with making written threats to kill.