Deputies: Woman had sex with teens at party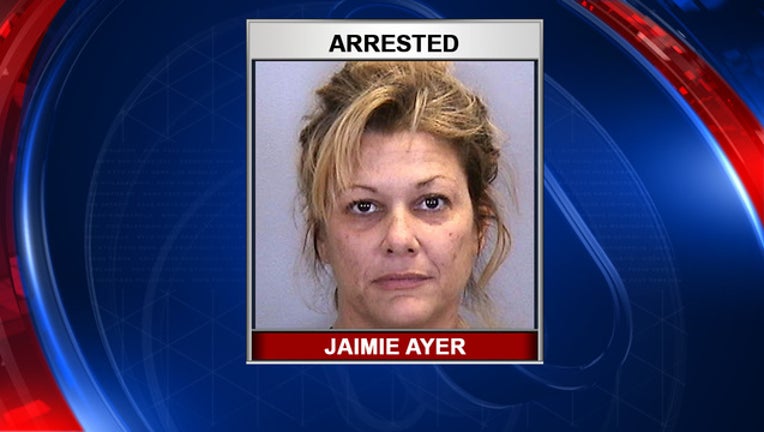 BRADENTON (FOX 13) - A Manatee County woman is accused of having sex with two teenagers during a party at her home last month.
Jaimie Ayer, 40, is charged with three counts of unlawful sexual activity with minors.  Deputies say she came home to the party at her house, gave the teens alcohol, and had sex with some of them.
The sheriff's office says detectives think there may be at least three other victims and more charges are pending.