Deputies: Woman's body dumped near I-75 in Bradenton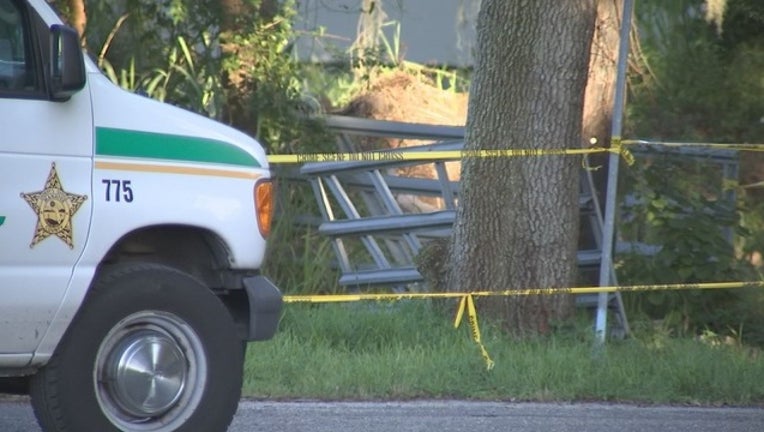 BRADENTON (FOX 13) - A woman's body was found in a grassy area near Interstate 75 in Manatee County Friday.
Investigators say they believe the woman was dead before she was placed there.
The body was found around 3:30 p.m. near 70th Street Court East and 13th Avenue East, which dead-ends just west of Interstate 75 and south of State Road 64 in Bradenton. 
The Manatee County Sheriff's Office said a UPS worker was making a delivery nearby when he spotted the body.
The only description given of the woman was that she is a white female.
Anyone with information is asked to contact the Manatee County Sheriff's Office at (941) 747-3011 or Crime Stoppers at 866-634-TIPS.