Detectives: Father arrested for leaving child unsupervised in running car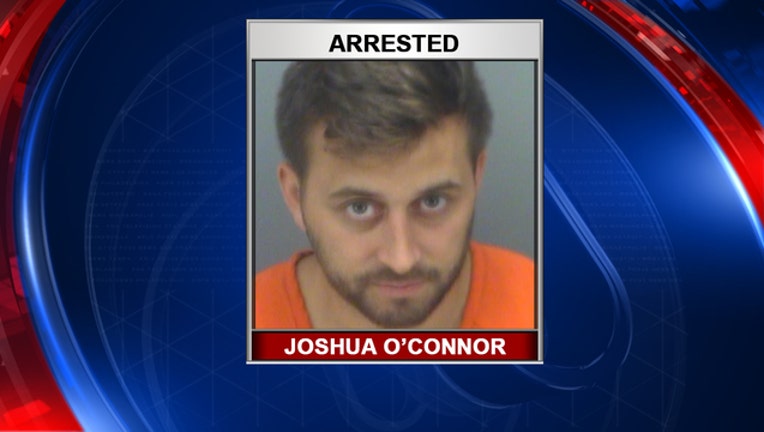 article
TARPON SPRINGS (FOX 13) - A Tarpon Springs man was arrested after leaving his child alone in a car.

Pinellas County Sheriff detectives said Joshua O'Connor, 30, left his four-year-old son unattended for at least 30 minutes on Wednesday morning. They said O'Connor was interviewing for a job at State Farm, located on Belcher Road in Dunedin.

During that time, the child's mother called O'Connor, but it was the four-year-old who answered the phone. He told her that he was alone and locked inside his father's vehicle with the air condition was on.

The mother stayed on the phone for 30 minutes until the cell phone battery died.

According to a press release, the mother was able to make contact with O'Connor and the child was returned to his mother. It's unclear how she was able to get in touch with him or if there is a custody issue.

The child was injured. O'Connor was arrested on Thursday night for child neglect.