Driver with suspended license crashes into teen on bicycle, troopers say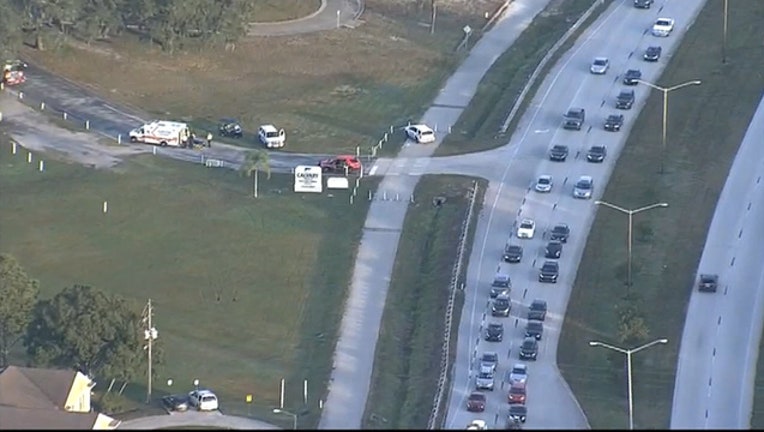 PALM HARBOR (FOX 13) - A 15-year-old girl was critically injured after a 51-year-old driver crashed into her on a Palm Harbor road, troopers said. The driver had a suspended license, they said.
The female driver was heading southbound on East Lake Road, approaching Pine Ridge Boulevard under a green light, according to the Florida Highway Patrol. Troopers said that's when the 15-year-old girl, who was heading to East Lake High School, began crossing East Lake Road by heading westbound in a crosswalk on the northern border of the intersection.
The teenager traveled into the path of vehicle. She was airlifted to St. Joseph's Hospital with critical injuries. Troopers said the female driver was cited for driving with a suspended license.