DUI manslaughter suspect may have returned to Highlands County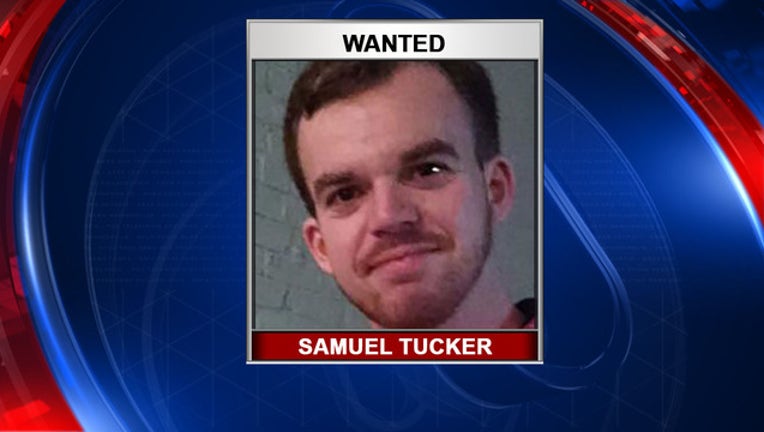 article
AVON PARK (FOX 13) - Highlands County deputies are searching for a DUI manslaughter suspect who may have returned to their jurisdiction.
Last year on June 24, the suspect, Samuel Joseph Tucker, crashed his car around 3:30 a.m. The accident killed his 22-year-old passenger, Alyssa Kay Vice. The Highlands County Sheriff's Office said Tucker admitted that he was the driver behind the 2017 Maserati Ghibli when he drove off the road at a curve on State Road 17 near San Juan Avenue.
The car knocked over a power pole and a fence. It overturned four times, they said. At the time, the Florida Highway Patrol determined at the time that Tucker's blood alcohol level was twice the legal limit in Florida, which is 0.08. The agency said he was speeding at 140 mph before the crash occurred. 
Tucker fled soon after, possibly to Ireland, deputies said. They recently received a tip that he was spotted within the county. Anyone with information on his whereabouts is asked to call Detective Yancy Plair at (863) 402-7200. An anonymous tip can be submitted to Heartland Crime Stoppers at 1-800-226-8477 or online at www.heartlandcrimestoppers.com.