Dunedin man pays homage to hometown with BBQ restaurant
DUNEDIN, Fla. - Does your palate long for a taste of Texas? Do your taste buds yearn for some Tennessee flavors? Does your appetite ache for some Carolina cuisine? Then there's a restaurant in Dunedin just for you.
"We're a small batch craft barbecue," shared Cameron Capri. 
He's the owner of Q Southern BBQ on Main Street. He's a local kid who has grown up to realize that coming home to open this barbecue business was a way to pay homage to his hometown.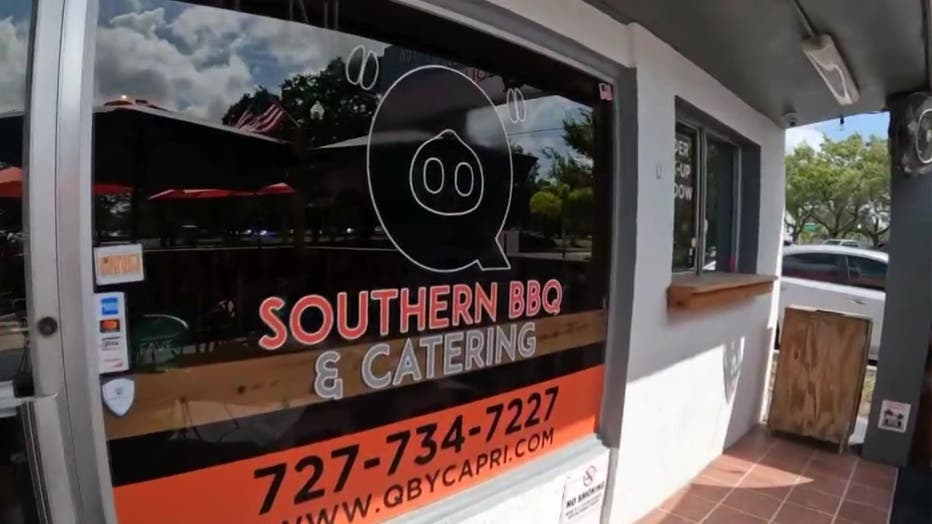 "I want people to experience real true Southern barbecue," he admitted, "True Southern barbecue is different for everyone. Texas has their style. Carolina has their style. Eastern Tennessee has theirs. We try to take all of that and put it into one restaurant. We try to bring all the different regions."
Their menu reflects those different regions but also St. Louis and even gives a nod to New York but only because of Buffalo.
"Texas style brisket is what we're known for," Cameron-Capri stated, "We do a delicious Texas style brisket; we've perfected the style of doing it without wrapping so it gives it that Texas bark."
They offer ribs, pulled pork, smoked sausage and smoked chicken all with the tender loving care of professionals who love what they do.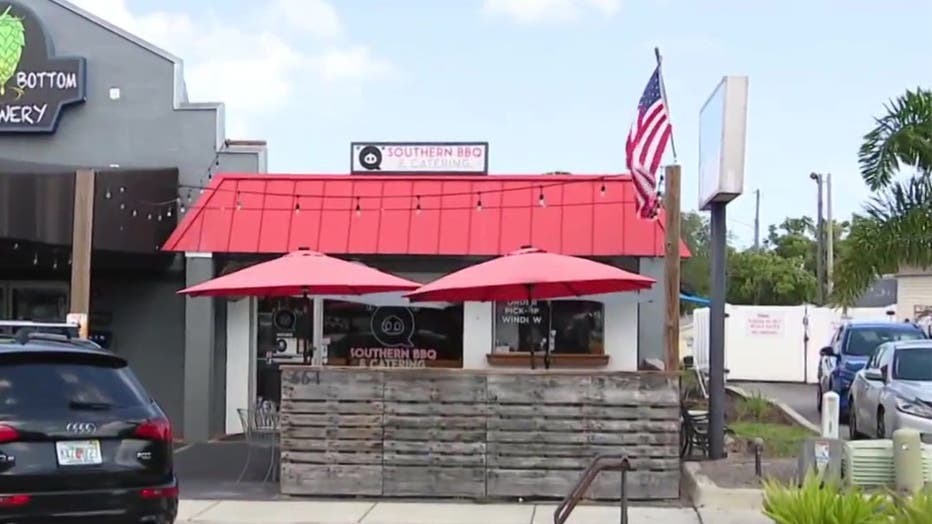 "We've really tried very hard to stay true to what we do," he said, "We bring something, I feel unique to the table."
You'll find them on Main Street next to Soggy Bottom Brewery; and while their food is their passion, it's second place to the people they love, "We're here for the community," said Cameron-Capri.
To learn more about "Q," visit here, and to find their menu, click here.