Election Day has arrived; find your polling place here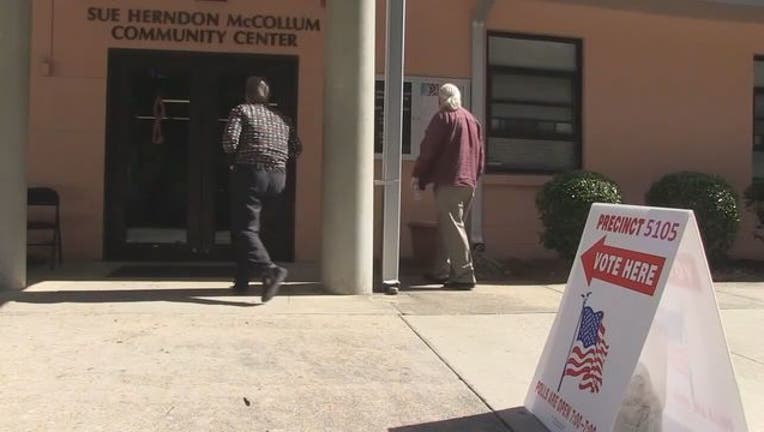 TAMPA (FOX 13) - Polls officially open at 7 a.m. today for the 2016 presidential election. But, you'll need to know where to go if you want to cast your ballot. 
While during early voting, citizens could cast their vote at any polling location, on Election Day you must go to your assigned polling place in order to vote. Your polling location is determined by the address you used when you registered to vote, which by law should be your current address. 
There are several ways to find out which polling place you are assigned. 
Your voting precinct is printed on your voter registration card, but it is always a good idea to double check if your polling location has changed.
A quick, easy way is to visit gttp.votinginfoproject.org and enter your address. You can also contact the Florida Department of State by calling (850) 245-6200.
If you are not sure if you are registered to vote, or what address you are registered under, visit the Division of Elections website and check your voter registration online at this link: registration.elections.myflorida.com/CheckVoterStatus
There is also a Voter Assistance Hotline to answer any questions you may have. The toll-free number is 1.866.308.6739  (in English and Español). If you are hearing or speech impaired, please contact the Division using the Florida Relay Service, 1.800.955.8771 (TDD), 1.800.955.8770 (Voice), or 1.877.955.8773 (Español).