Erika: Hillsborough County information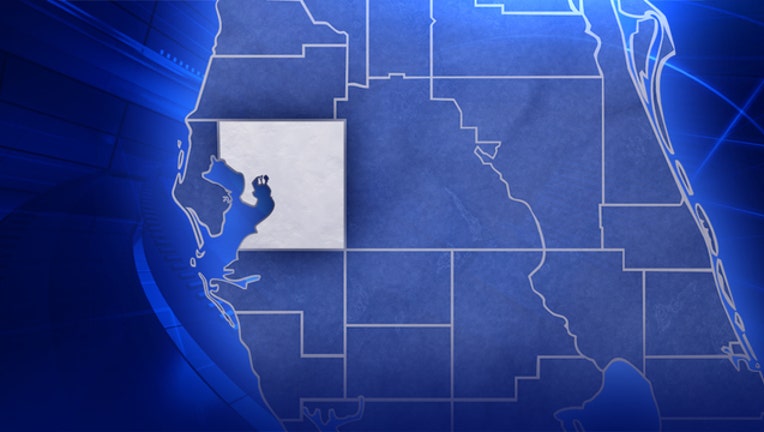 TAMPA (FOX 13) - The city of Tampa is making sandbags available at three locations Monday between 8 a.m. and 4 p.m.
They are available at:
Bobby Hicks Pool: 4201 W. Mango Ave.
Jackson Heights Playground: 3310 E. Lake Ave.
City of Tampa Solid Waste: 4010 W. Spruce St.
Tampa residents must have identification verifying residence, a utility bill or electric bill. There is a 10 bag limit.
The city of Tampa asks that residents with a storm drain on their property check to make sure it's clear of all debris and trash. Also, residents are urged to heed traffic advisories and avoid driving on flooded roadways.
You can sign up for alerts from the city's official emergency alert system here: tampagov.net/alerttampa 
The Hillsborough Emergency Operations Center is monitoring the system carefully and will activate as it becomes necessary. No evacuation orders are in place.