Faith in Action: Charleston shooting victims' families offer forgiveness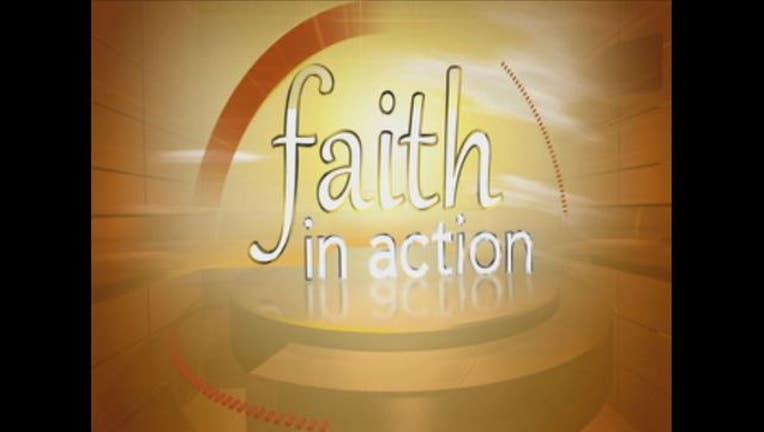 This week, violence erupted in a place reserved for peace.
Gunfire rang out inside Charleston's Emanuel African Methodist Episcopal Church on Wednesday night during bible study. Nine church members were killed in what many are calling a senseless act of hate. Just two days later, suspect Dylann Roof stood before a judge for his bond hearing. Family members of the victims were there too. Some of them addressed Roof, showing unfaltering faith and forgiveness.