Family business brings popular Filipino food to Tampa Bay area
TAMPA, Fla. - For the Barican's, weekend mornings are filled with food and a little bit of frenzied family time. The family runs "Just Lumpia," which sells Filipino eggs rolls and lumpia at local markets in the Tampa Bay area. 
"Lumpia is the most popular food in the Philippines. Whenever there's a party, that's the first one," Vangie Barican said.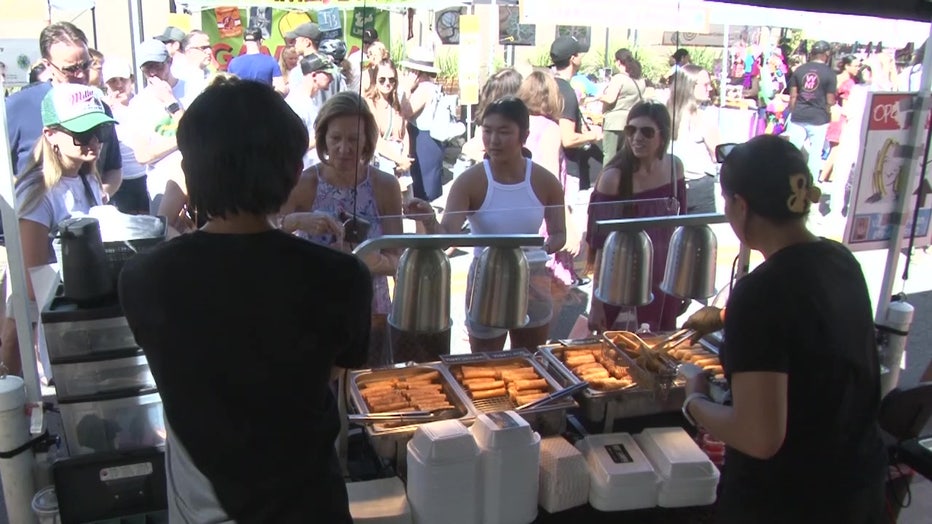 Vangie and her husband, Eduardo, ran a food business in the Philippines. After moving to Tampa, they would bring home cooked food to parties. Parties eventually translated into catering orders.
MADE IN TAMPA BAY: WonderWaffel sees local success with unique take on a breakfast staple
"We thought, 'hey what if we make that into a business,' because people keep on ordering from us now," Jennifer Barican, Vangie and Eduardo's daughter, said.  "We went through a fresh market at Hyde Park and were like 'what if we apply, and what if we just focus on lumpia?' This is when my brother comes in, he thought of calling it 'Just Lumpia.'"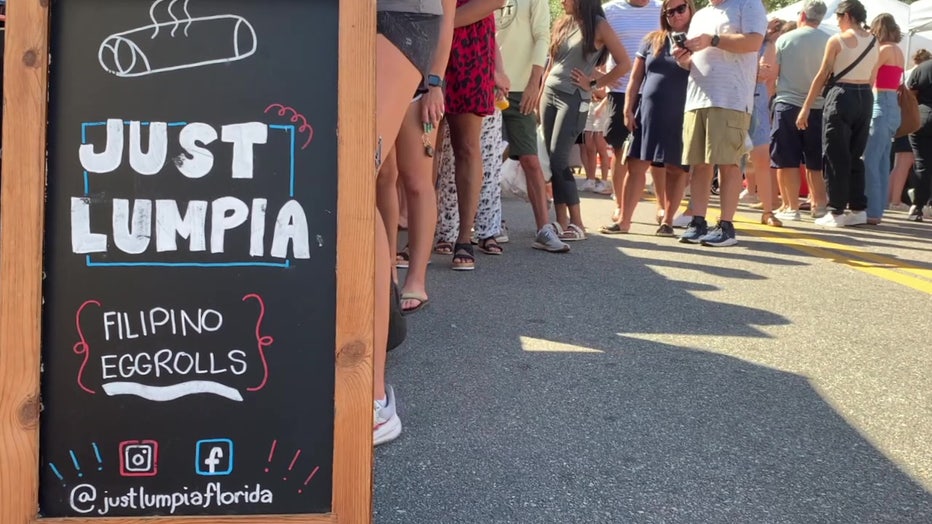 They sold out during that first market. Now, long lines are the norm for the family. They sell 3,000-4,000 lumpia each day at the local markets.
Each roll is handcrafted. They sell chicken, pork, veggie and crab rangoon lumpia. In addition, they sell another staple from the Philippines, noodles called pancit.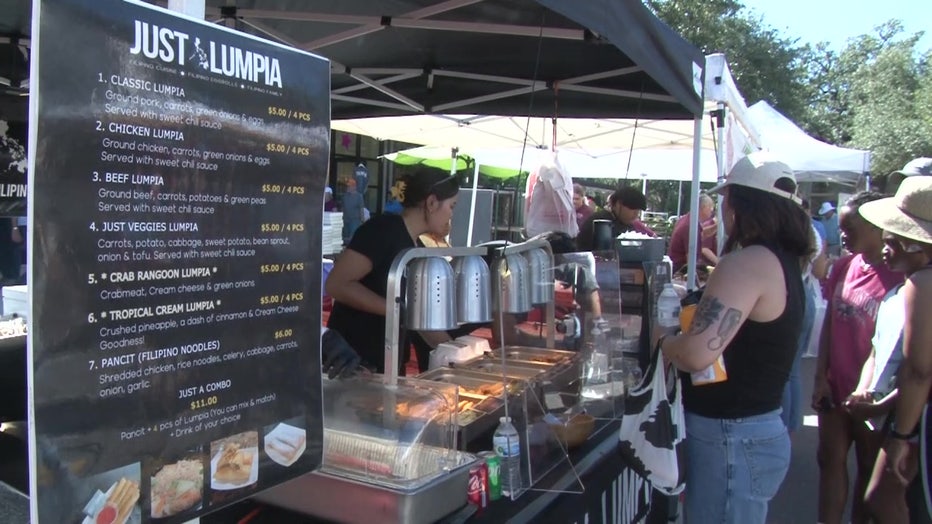 While all the family helps prepare and sell, Eduardo is the catalyst in the kitchen. 
MORE: Tampa Bay area artist approaches craft with patience to create portraits
"It's nice to see people enjoying the stuff that you cooked, you know, that you made," Eduardo Barican said. "With a family helping me and things like this together, doing this stuff, the 'Just Lumpia,' money can't buy that, you know, be together with the family."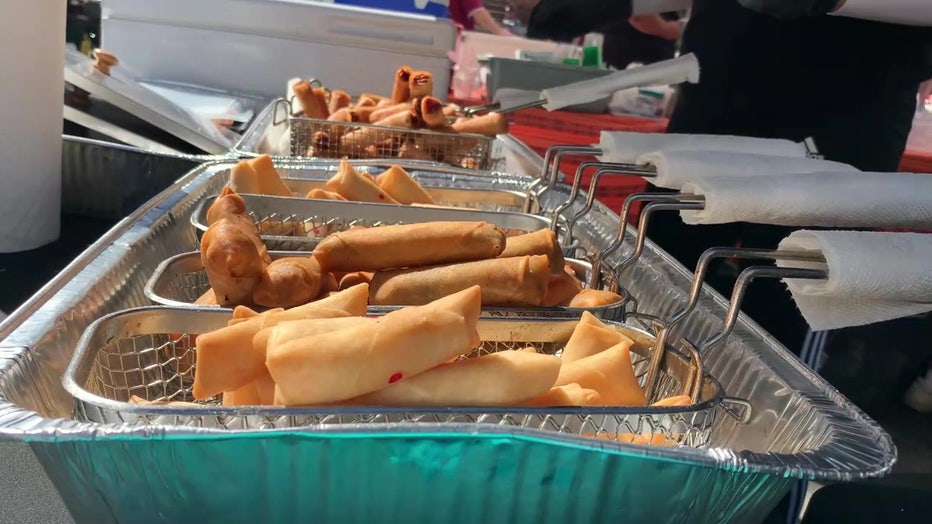 The Barican's said the family time is what they value the most. "Just Lumpia" is a secondary job for all of them. 
They also value sharing their culture with customers.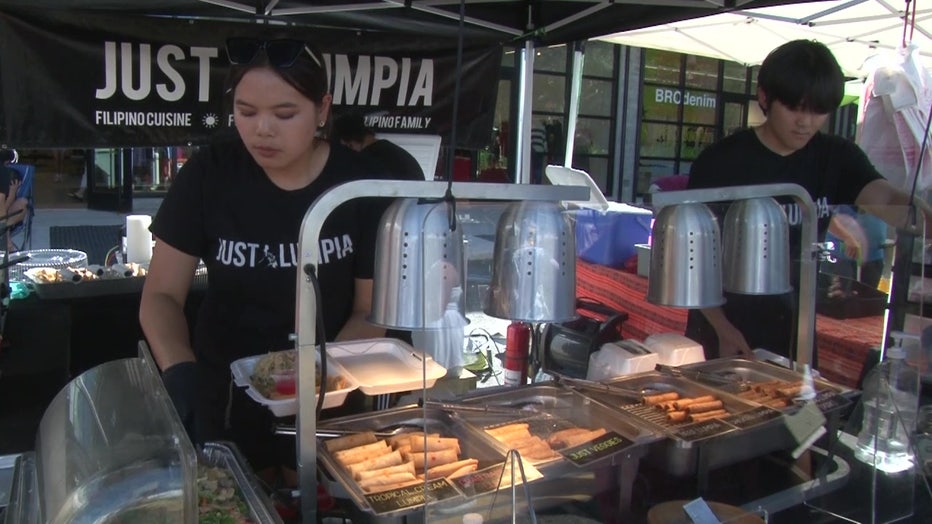 "It's really fun for us. We never get tired of explaining what it is," Jennifer Barican said. "There aren't a lot of Filipino restaurants in the Tampa Bay area, so you know, just us being at a fresh market, and they just get a little taste of how good Filipino food is."
For more information, check out "Just Lumpia" on Facebook.