Fatal crash closed lanes of U.S. Highway 41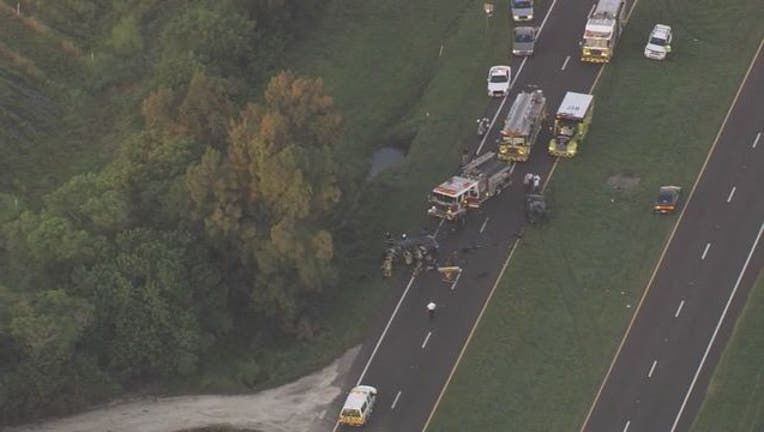 article
APOLLO BEACH (FOX 13) - A fatal crash shut down northbound lanes of U.S. Highway 41 near Apollo Beach Boulevard.
Northbound lanes were closed between Leisey Road and Apollo Beach Boulevard for at least two hours. Florida Highway Patrol reported a 21-year-old driver, Tiffany Ramnarine, of Riverview, was driving southbound on U.S. 41 on the inside lane. According to a media release, "for unknown reasons" Ramnarine drove into the grassy median and into the oncoming northbound traffic. Her vehicle then collided with the front of a northbound car driven by 42-year-old Jason Lick who had a five-year-old as his passenger.
Ramnarine died at the scene. Lick had serious injuries and the child had minor injuries, according to FHP.