FEMA rejects governor's request to help with flood recovery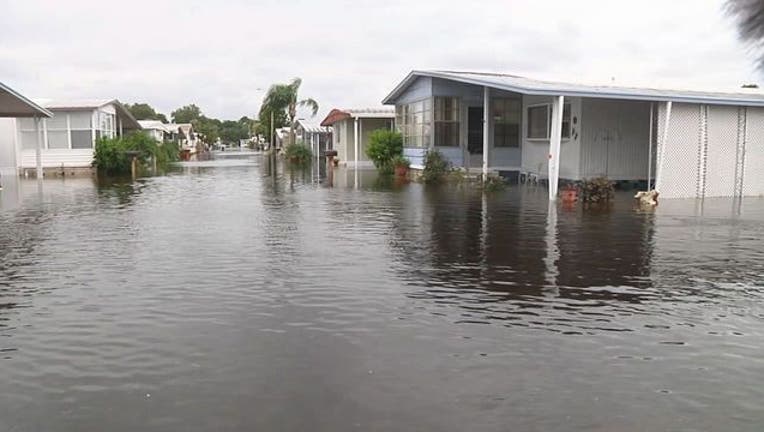 article
New Port Richey (FOX 13) - The Federal Emergency Management Agency has denied Governor Rick Scott's request to declare August's flooding event a disaster, making the Tampa Bay area ineligible for federal relief funds.
The decision came in a letter received today by Scott's office. The letter says in part, "Based on our review of all the information available, it has been determined that the damage from this event was not of such severity and magnitude as to be beyond the capabilities of the state…"
FEMA's rejection of Gov. Scott's request to deem the even a major disaster means the state is not eligible for federal assistance.
U.S. Rep. David Jolly, (R)-District 13, railed against the decision. In a statement Jolly blamed President Obama directly, writing, "The President's decision is wrong. We have hundreds of homeowners in the Tampa Bay region still suffering as a result of the recent storms. Federal grants and low cost loans triggered by a federal disaster declaration are designed to help families in situations just like this and the President with this decision has missed a critical opportunity to assist Floridians in need."
Pasco County, one of the hardest hit areas, also responded, saying it would work with FEMA to see if it would be eligible for low interest loans provided by the Small Business Administration.
In Pasco County, more than 300 homes and 30 businesses were damaged by the floods, according to a news release. The release also said people are still displaced and continue to need assistance.
The governor has 30 days to appeal the FEMA decision.