FHP searching for driver in fatal hit-and-run in Manatee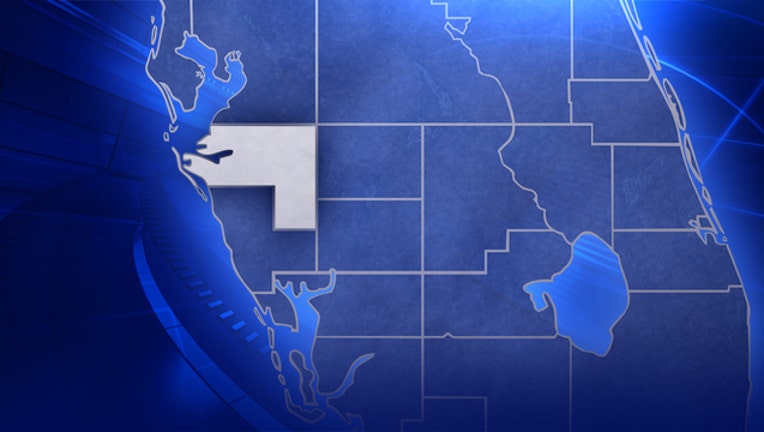 BRADENTON (FOX 13) - Florida Highway Patrol is investigating a hit-and-run that killed a pedestrian Monday morning on State Road 64. 
According to FHP, the vehicle is believed to be a Ford Super Duty pickup truck from 2009 or newer. The driver struck 41-year-old Clarence Johnson as he was walking eastbound in the westbound lane. 
Johnson was pronounced dead on the scene by Manatee County EMS.
The crash occurred on State Road 64 in Manatee County, just west of the Hardee County line. Lanes were re-opened to traffic shortly before 8 a.m.
The identity of the deceased has not been released at this time. 
Anyone with information regarding the crash or the identity of the driver is asked to contact FHP's Corporal Cloud at 239-938-1800 ext. 3. 
Stay with FOX 13 for updates on this developing story.