FHSAA to discuss eliminating Florida high school athlete menstrual history questions
TALLAHASSEE, Fla. - High school athletes have to earn and keep their place on the team. But along with the necessary talent, they've also had to contemplate answering some intimate health questions on physical forms ahead of the season.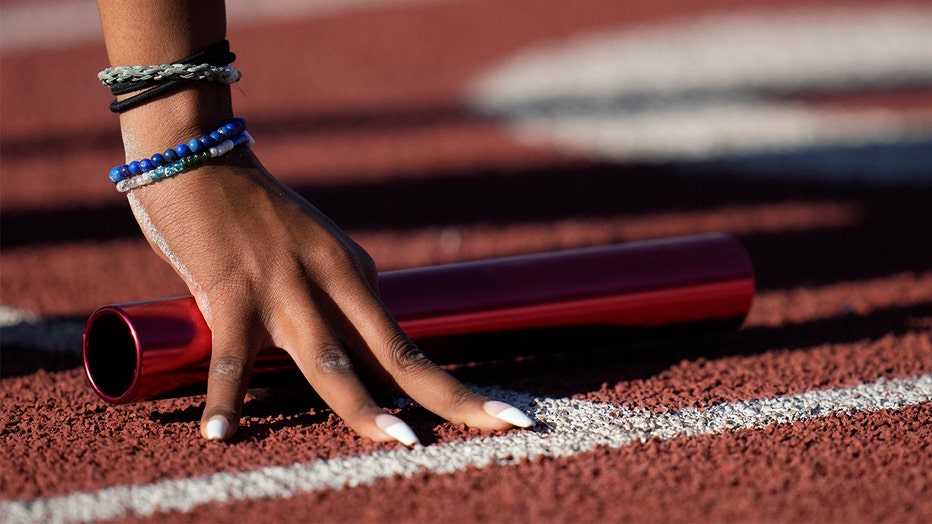 Photo by Keith Birmingham/MediaNews Group/Pasadena Star-News via Getty Images
Some parents, physicians, and lawmakers say this goes way too far. And now, the body overseeing Florida high school sports, is addressing it.
In a virtual discussion scheduled for Thursday. The Florida High School Athletic Association's executive director will recommend that students only submit one page of a physical form to schools: a page where a doctor verifies that an athlete is healthy enough to play.
Recently, the association has been considering making it mandatory for girls to answer questions about their menstruation cycles. It's a form that has been previously optional.
READ: Former state Education Commissioner Richard Corcoran named interim president for New College of Florida
The mandatory version of these forms would have been kept at school. Some of the questions include:
When was your first menstrual period?
When was your most recent menstrual period?
How much time do you usually have from the start of one period to the start of another?
How many periods have you had in the last year?
What was the longest time between periods in the last year?
Following that proposal, parents, coaches, and school board members across the state started questioning why they were even necessary. One mother even started an online Change.org petition called, "Privacy. Period!"
She wrote, "information related to teenage girls' menstrual cycles is between them, their families, and their physicians - not their coaches. Let's keep coaching staff out of the health care industry."
In Thursday's meeting, the FHSAA is scheduled to show three forms regarding medical history, allergies, past surgeries, etc. that will be filled out and kept by the doctor. There will also be a fourth form submitted to the school that will just give the seal of approval on whether the athlete is cleared to play. Questions about menstrual cycles are not on them.
The move was announced the same day that 30 Florida legislators called on the FHSAA to rescind its original proposal that partially read, "Every natural person has the right to be let alone and free from governmental intrusion into the person's private life except as otherwise provided herein…there is absolutely no reason for the FHSAA to collect such private information."  
FROM 2022: Gov. DeSantis issues proclamation declaring Sarasota swimmer 'real' winner over transgender athlete
The new version will be up for a vote, which goes against prior recommendations from the FHSAA's sports medicine advisory committee.
"The intent of this proposal is to provide an updated (examination) form which protects a student-athlete's privacy while including pertinent medical information a health care provider at a member school would need access to," the agenda item reads.
Many applauded this decision. 
If approved, the updated forms will be used starting in June of this year. The public can attend the virtual meeting at 10:30 a.m. Feb. 9 on the FHSAA's YouTube channel: www.youtube.com/@fhsaavideos/streams.
Members of the public can submit questions or comments about the proposal to questions@fhsaa.org for board members to consider.