Fire uncovers marijuana grow house in Tampa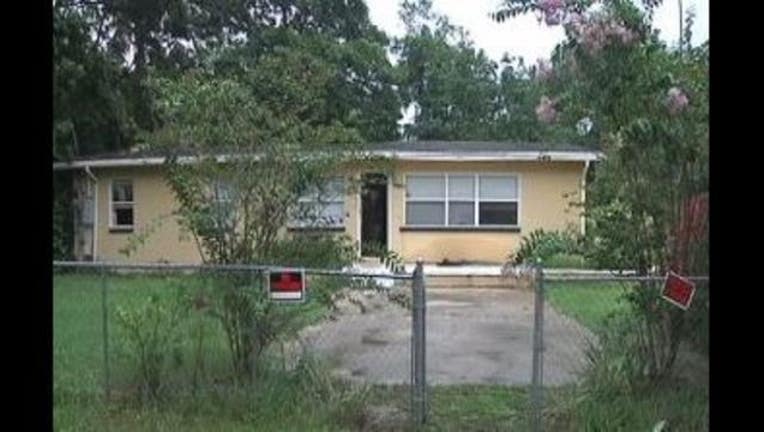 article
Tampa firefighters responding to a fire Sunday night found marijuana grow house.
The house is at the corner of East Annie Street and North 15th Street.
When firefighters got inside, they found about 100 mature plants.
No one was home and no one is under arrest at this time.
Police say these grow houses can be anywhere and the neighbors would not even know it.
"We see it often, but it's popping up more in a very nondescript house, nondescript neighborhood, and people don't know what their neighbors are doing. Coming and going, and there's an active grow house right next door to you,"  said Lt. John Preyer with the Tampa Police Department.
The fire caused about $40,000 worth of damage to the home.