Florida budget battle may doom tax cuts and school spending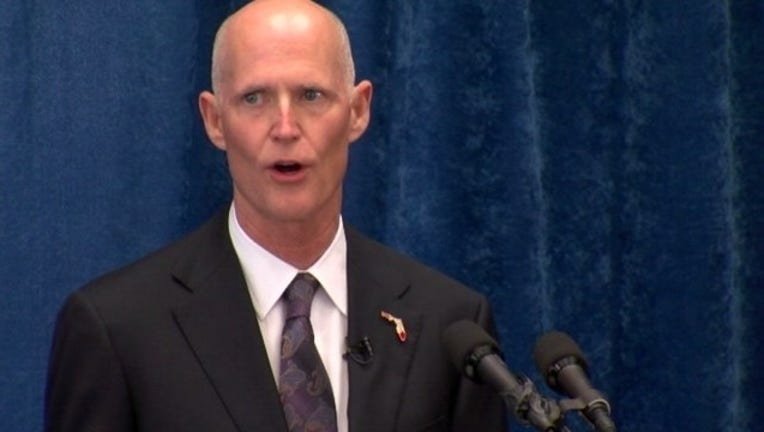 article
The two chambers of the Florida Legislature are on a collision course when it comes to this year's budget.

The session is three days old but the Senate budget chief warned Thursday that big ticket spending items such as Gov. Rick Scott's tax cuts are in jeopardy.

Sen. Tom Lee also said that Scott's push for increased money for schools is in trouble.
Lee is blaming the budget showdown on the expected loss of more than $1 billion in federal aid that is now being used to help hospitals. He said it would be irresponsible to increase state spending now.
House leaders, however, say they plan to work on a budget that assumes the state will keep the federal money.
Lee suggested the budget stalemate may force a special session.
Copyright 2015 The Associated Press. All rights reserved. This material may not be published, broadcast, rewritten or redistributed.