Florida drug supplier accused of price gouging cancer drug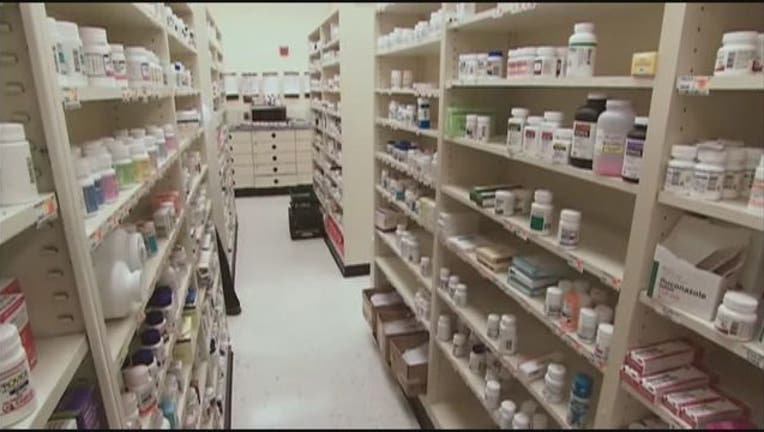 article
TAMPA (FOX 13) - A drug maker has been accused of price gouging a cancer drug.
NextSource Biotechnology, a Florida drug supplies, has faced criticism for raising the cost the drug, Lomustine following a Wall Street Journal report. The drug has been around for forty years, but over the past four years, it's jumped from $50 to nearly $770.
Lomustine treats brain tumors and Hodgkin's Lymphoma and is the only medication of its kind on the market. This means there is no generic alternative and has no market competition. 
Some patients need more than one capsule per dosage. The treatment has been around for decades, but saw renewed interest among oncologists, following a study showing how the drug, combined with chemotherapy, can lead to longer lives for patients battling brain tumors.
Approving generic drugs is a top agenda item for the FDA. It's commissioner recently tweeted: "The FDA approved a record number of generic drugs. For the 11 months from January to November, the FDA gave 771 full and 168 tentative generic approvals."
NextSource said the prices are based mostly on manufacturing costs. They also said they offer discounts and financial help to patients who cannot afford the drug.