Florida man found guilty in sexual abuse of children in Lancaster County over 20-year period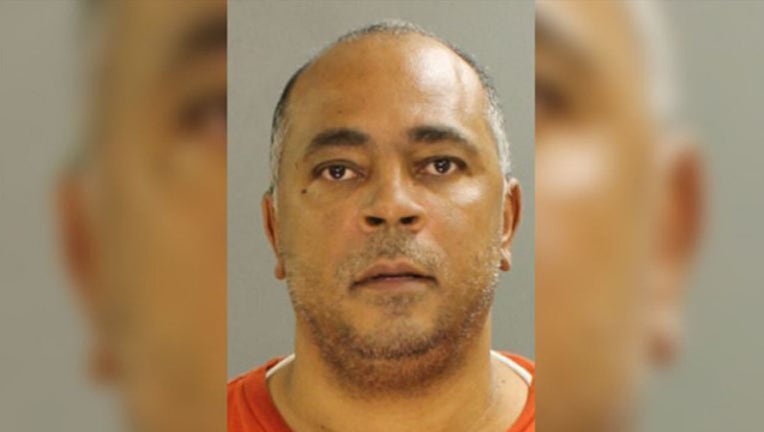 article
LANCASTER, Penn. - A Florida man has been convicted of the sexual abuse of four children in Lancaster County that occurred over a 20-year period beginning in 1984. 
Tony Cruz, 52, was convicted Wednesday of numerous felonies including several counts of rape of a child.
During a three-day trial in Lancaster County Court, evidence was presented indicating that Cruz had abused the children at multiple locations from 1984 to 2004.
Cruz then moved to Florida, according to officials. 
All four victims, now adults, testified during the trial. According to the Ocala Star Banner, he was living in Silver Springs Shores, located in Marion County. 
The jury deliberated for approximately 90 minutes before deciding the case's verdict Wednesday afternoon.
Judge Totaro, who presided over the trial, will order sentence on the 14 counts following a background investigation is completed in a couple months.
Furthermore, Judge Totaro will also make a decision on Cruz's status as a sexually violent predator.
Cruz's bail was raised to $2 million by Lancaster County Judge Donald Totaro.