Florida panel backs governor in ousting Broward sheriff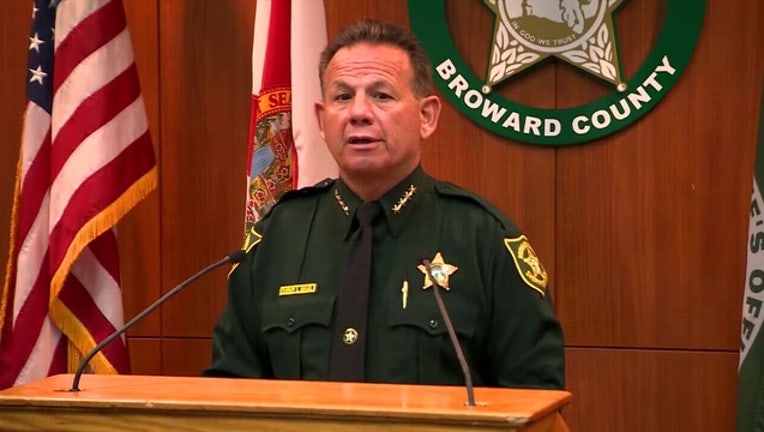 article
TALLAHASSEE, Fla. - A divided legislative panel has sided with Florida's Republican governor in removing a county sheriff accused of mishandling the response to a school shooting that killed 17 people.
The mostly party line vote by Florida's Senate Rules Committee sends the matter to the full chamber, which is expected to consider it Wednesday.
The highly charged session was a victory for Gov. Ron DeSantis, who suspended Broward County Sheriff Scott Israel just days after taking office in January.
DeSantis faulted Israel's handling of the Feb. 14, 2018, shootings that took the lives of 15 students and two staffers at Marjory Stoneman Douglas High School in Parkland.
The committee rejected the recommendation of an official the Senate had appointed to investigate the suspension. That investigator, former state Rep. Dudley Goodlette, concluded that DeSantis was wrong to remove the sheriff from his job.