Florida police say arrested man planned mass shooting at Islamic center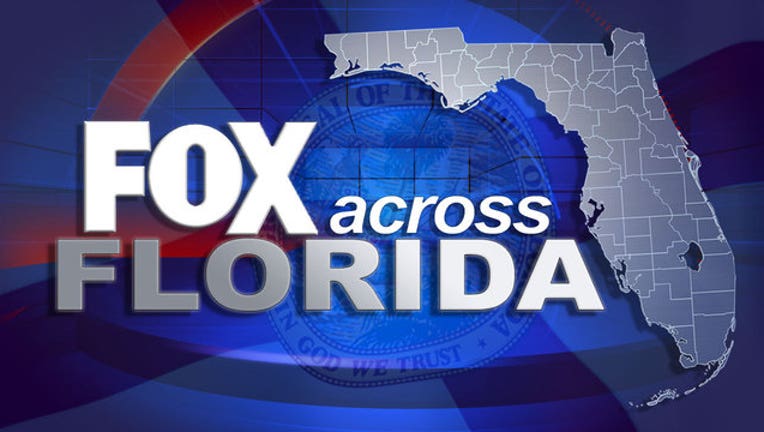 article
JACKSONVILLE, Fla. (FOX 13) - A Jacksonville man was arrested after planning a mass shooting at an Islamic center, deputies say.
Jacksonville deputies arrested 69-year-old Bernardino Gawala Bolatete and faces a federal charge for possessing a silencer not registered to him, according to FOX 30 in Jacksonville.  
The investigation began in late October when a confidential source said Bolatete was planning an attack on the Islamic Center of Northeast Florida, said Jacksonville Sheriff Mike Williams during a press conference. 
An undercover detective was introduced to the suspect, he said, which was integral in obtaining evidence against Bolatete. 
According to a criminal complaint, the undercover officer and suspect went to shooting ranges together during the investigation. During those times, Bolatete expressed his hatred for Muslims and threatened to shoot up the mosque several times. He also said he didn't plan to survive the attack.
The criminal complaint says Bolatete told the officer, "I just want to give these freaking people a taste of their own medicine, you know? They are the ones who are always doing these shootings, the killings."
Bolatete was arrested on December after he asked the undercover officer to help in purchasing a firearms silencer, and didn't want the paperwork associated with the sale. 
The suspect could face more charges, officials say.