Florida program for troubled teens has helped more than 100,000 kids
TAMPA, Fla. - Children who are struggling to find themselves can often get into trouble and when they fall there is a special place that helps lift them up, keeps them in school and helps them grow into productive citizens. 
Shia Farmer's room is littered with awards. 
"Being the most outstanding rancher you can be following the guidelines work, study play, pray," Farmer explained. 
Farmer is just one of 30 kids living at the Florida Youth Ranch in Safety Harbor. It's a place for troubled teens from ages 8 to 18.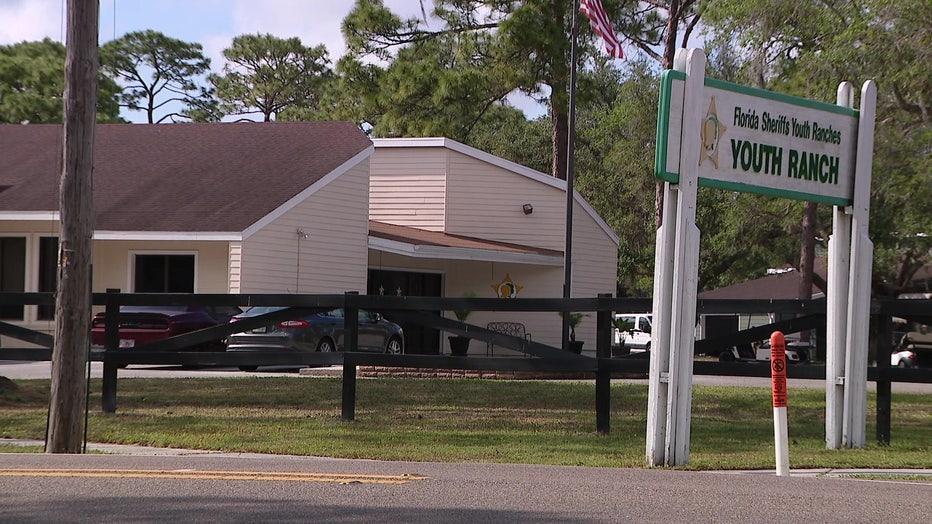 Shia Farmer is grateful to the program that kept him in school
"It is a safe haven for trauma-impacted children," Theresa Didriksen, program director of the Florida Youth Ranch Safety Harbor campus said. 
READ: AMI Kids, with goal to keep kids out of trouble, uses nature to help them succeed
Farmer came to the ranch when he was 14. He's now 19. 
"This had been the first time I had been in public school, like every day for a whole year in my life," said Farmer. "I was here for eighth grade and with straight A's, even in ninth grade, straight A's."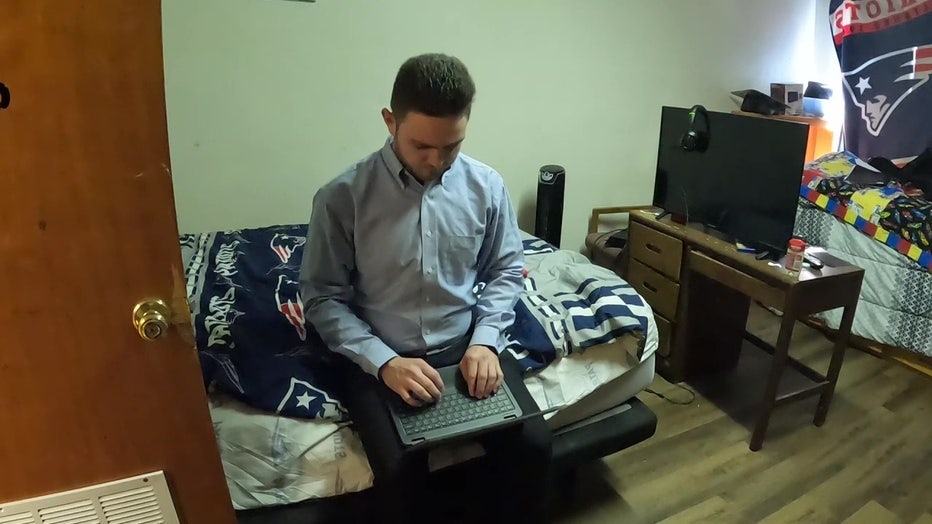 Shia Farmer working on a computer.
He graduates from high school this year and has big plans. 
"I'm going to Florida Youth Sheriff's Scholarship House program over in Winter Haven and then I'm going to college at Polk State College. It's a community college. I'll be going there to get my AA for business finance, and then I'm going to transfer back down here to go to USF and Saint Pete," Farmer added. 
READ: American teens' mental health crisis: What's driving this?
The program is proud of its track record of kids turning their lives around.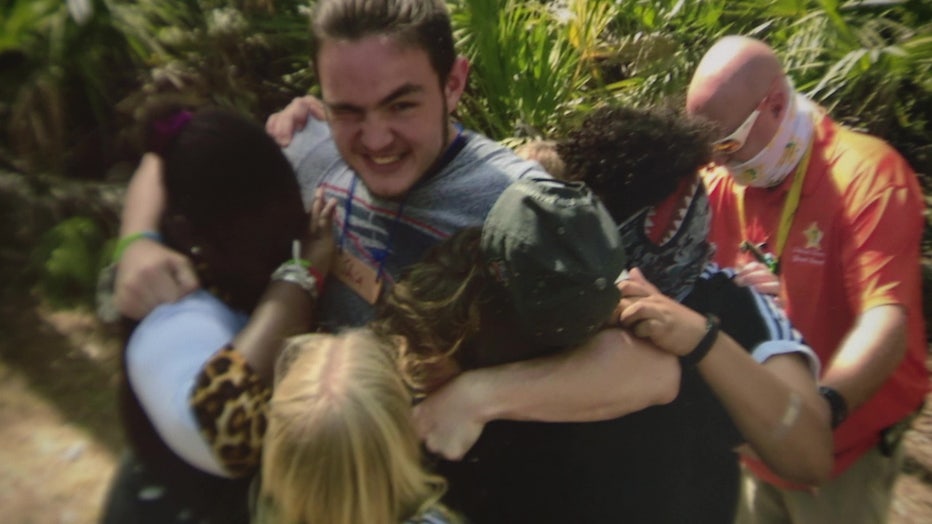 Shia Farmer is grateful to the program that kept him in school. 
"We really just strive to give them a home-like experience things that they may have missed at home so that we can continue to nurture them, to make them into to help them along the way, to be successful in life," Didriksen said. 
It's nurturing that Farmer is glad he got. 
READ: US teen girls experiencing record-high levels of sadness, violence, and suicide risk, CDC says
"They saw the light that was there. It was just hidden behind certain situations that could have been helped at that time," Farmer shared.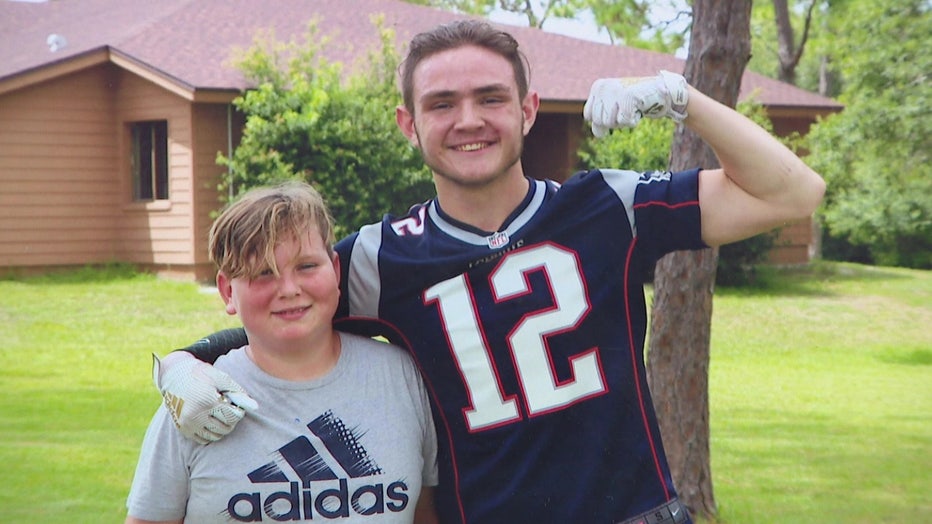 Shia Farmer is looking forward to continuing his education after graduation.
Kids scoring big success all thanks to Florida Sheriff's Youth Ranch.  
Since 1957, the ranch has changed the lives of more than 100,000 kids. 
The average stay is about 15 to 16 months and its mission is to reunite the children with their families.