Florida school voucher bill moves one step closer to becoming law
TALLAHASSEE, Fla. - A bill that would make every student in Florida eligible for taxpayer-backed school vouchers is now moving to the Florida Senate. It passed in the Republican-controlled House on Friday in a vote of 83-to-27, but Democrats are pushing back calling the expansion a "coupon for millionaires".
If signed into law, Florida HB 1 would make every Florida student eligible for taxpayer-backed school vouchers to attend a private school of their choosing regardless of income level. Currently, a family of four can make up to $111,000 or 400% of the federal poverty level to be eligible for the state's voucher.
"While I support every parent's right to make the best school choice for their child, I fear that by taking even more money away from our kids in public schools, we will doom them to failure," State Rep. Lindsay Cross said.
As part of the bill, the vouchers would be worth about $8,000 per student and could be spent on a range of purchases, including instructional materials and fees for various exams.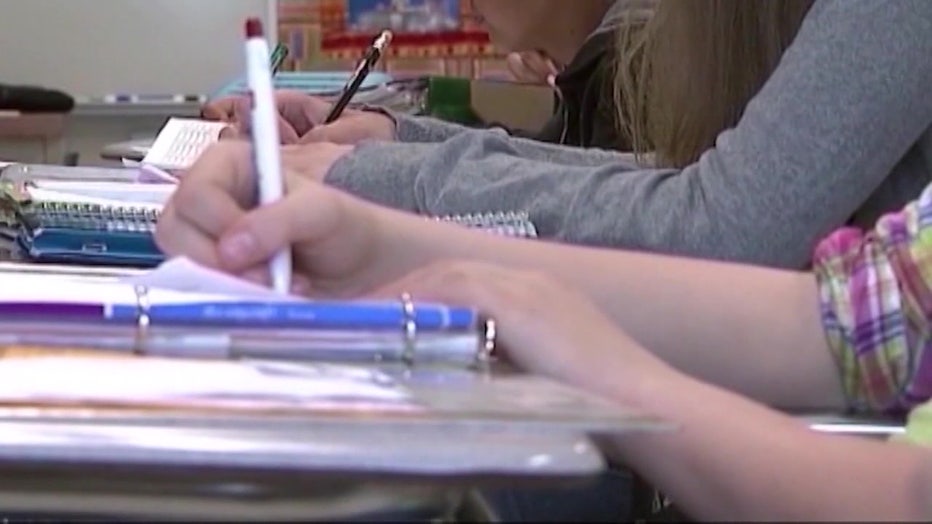 File: Students writing in notebooks. 
Currently, about 228,000 students attending private schools without school vouchers, and about 114,000 homeschooled students would become eligible for school vouchers.
READ: DeSantis signs bill to majorly expand Florida's private school voucher program
"This would help tremendously for middle-class people," Sarasota County parent Ashley Cote stated.
Cote supports the bill and feels it would give students like her fourth-grade son more opportunities.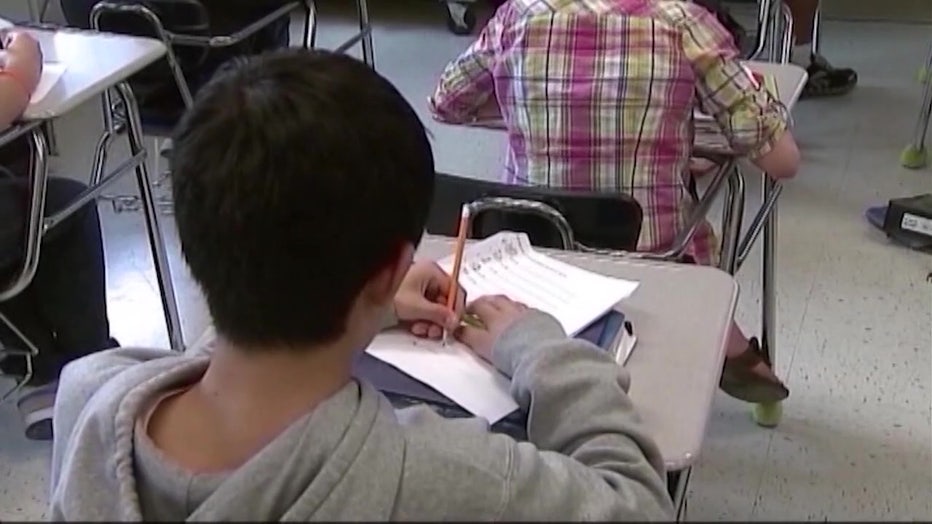 File: Student writing in notebook. 
"It gives the opportunity to check other avenues other than the public school because we've seen over and over again several of the school boards and staff they don't want to work with parents," Cote shared.
READ: Governor's roundtable continues push for higher education changes despite oppositions
Meanwhile, Democrats feel it lacks oversight.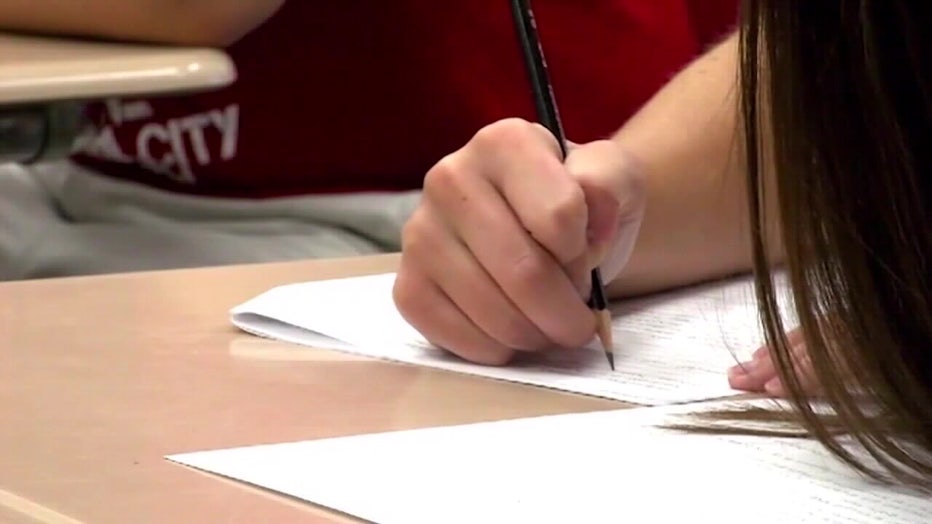 File: Student writing on paper in school. 
"This bill will cause a massive transfer of wealth from public tax dollars moving from public schools to private corporate school owners who don't have to answer to taxpayers about how the school is performing," State Rep. Rita Harris explained.
Republican lawmakers say their faith is in parents making the correct choice for their children.
"Education is a miracle. It is something we are obligated to provide to every child, however their parents think it is best," State Rep. Randy Fine said.