Florida teen who may have killed his grandmother caught at U.S.-Canadian border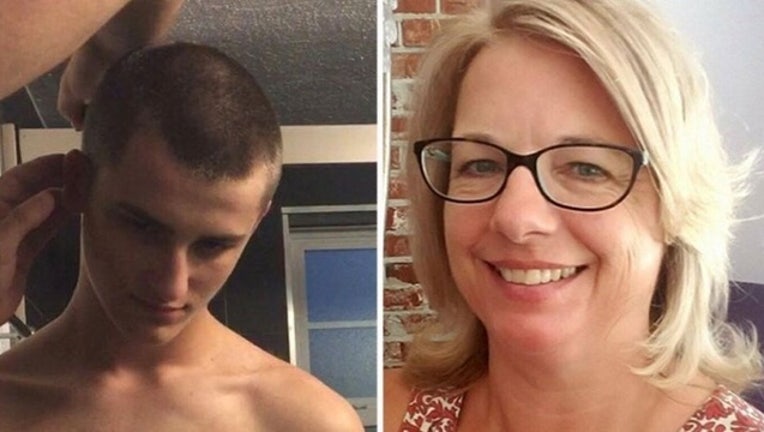 article
MIAMI (FOX NEWS) - Border agents at the New York-Canadian border captured a missing Florida teen who was wanted for questioning in the death of his 53-year-old grandmother, according to reports.
Kristina French's body was found Friday in a shallow grave in the backyard of her grandson's home in Neptune Beach.
Logan Mott, 15, was caught trying to slip into Canada late Friday at a border crossing near Buffalo.
"We are relieved he is safe and in custody and we just ask for everyone to give us time to sort out what happened," the boy's mother Carrie Campbell-Mott said after being told of her son's detention, Fox 30 Jacksonville reported.
Read more at FoxNews.com.