Florida's Prepaid enrollment opens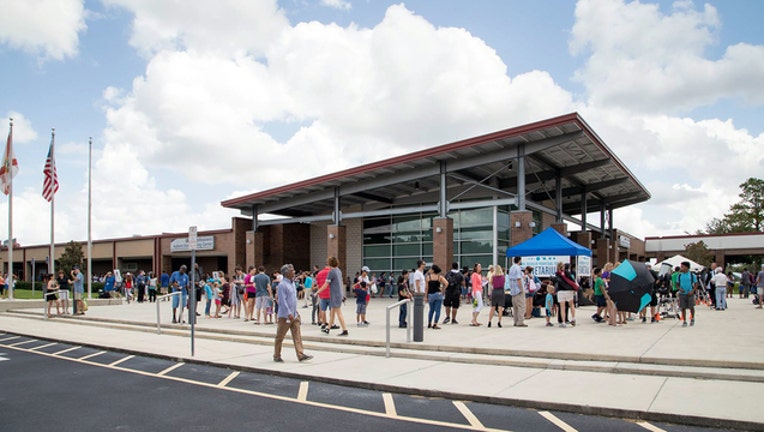 article
The annual open enrollment period for Florida's Prepaid College Tuition program begins this week.
Prices on most plans are up slightly from last year, by an average of two percent.
There are several prepaid tuition options available to fit the budgets of most families, including two and four year plans to cover state colleges or hybrid plans for two years at a state college and two more at a university.
The cost of the most expensive plan, a traditional four-year university plan, remains unchanged at $187  per month. Florida Prepaid spokesperson Shannon Colavecchio says investing in a child's education is important, as student loans are the second largest source of debt in America, only behind home mortgages.
"When they know that you are saving for their college, it absolutely raises the bar and the expectations that you have for them. It sends a message that you value their education enough that you are expecting them to go to college and that you believe that they are going to get there," Colavecchio said.
The least expensive prepaid tuition plan covers one year at a university, and the price is unchanged at $47 per month. For more information on any of the prepaid college plans, visit www.MyFloridaPrepaid.com. Open enrollment runs through February 28, 2018. Any child in Florida from newborn through 11th grade may take part in the program.