Former Clearwater Mayor Frank Hibbard talks abrupt resignation, his hopes for city's future
CLEARWATER, Fla. - It was the moment that surprised everyone on Monday – Clearwater Mayor Frank Hibbard abruptly resigning in the middle of a budget workshop. 
He sat down for the first time since his resignation with FOX 13 – 24 hours later. Hibbard talked about his deep differences with how he says the majority of council members wanted to spend taxpayer money. 
"I think they are making decisions that are going to have negative ramification," he said. "Clearwater has always been a very fiscally responsible city." 
RELATED: Clearwater mayor suddenly resigns during city budget meeting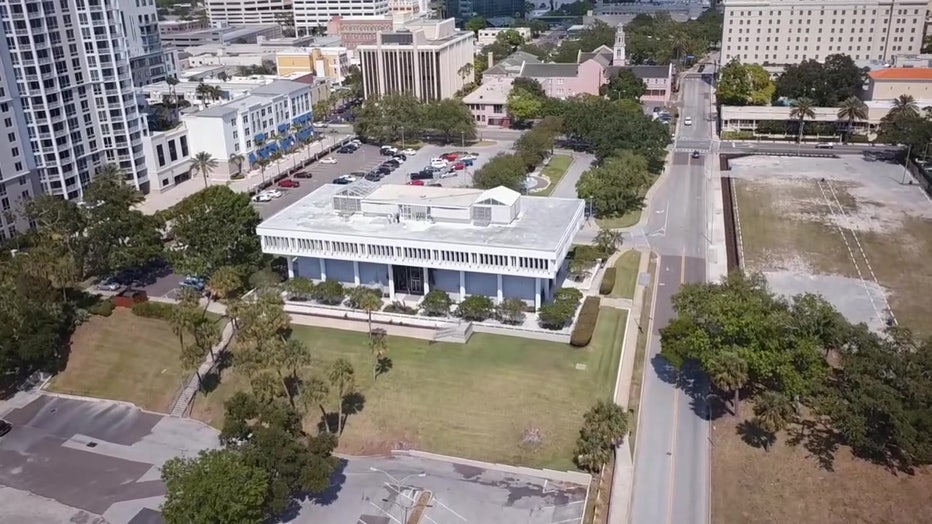 Hibbard served eight years as mayor between 2004 and 2012, and was elected again in 2020 before resigning in the third year of his current term. He says one of city council's top priorities is to build a new, $90 million city hall. It's a proposal he strongly opposes, and it was being discussed when he packed his things and walked out of the workshop on Monday.
FOX 13's Lloyd Sowers asked Hibbard what he believed the plan should be. 
"I think city hall should go in our main library. We have 90,000 square feet there," the now former mayor said.
Hibbard says it was built in 2004 and now libraries require less space. He says building a new city hall now could also pose a risk of overbuilding in changing times. 
"We don't know what the workplace is going to look like two or three years down the road," Hibbard says. "Are all our employees going to be working from desks? Are they going to be doing flexible hours?"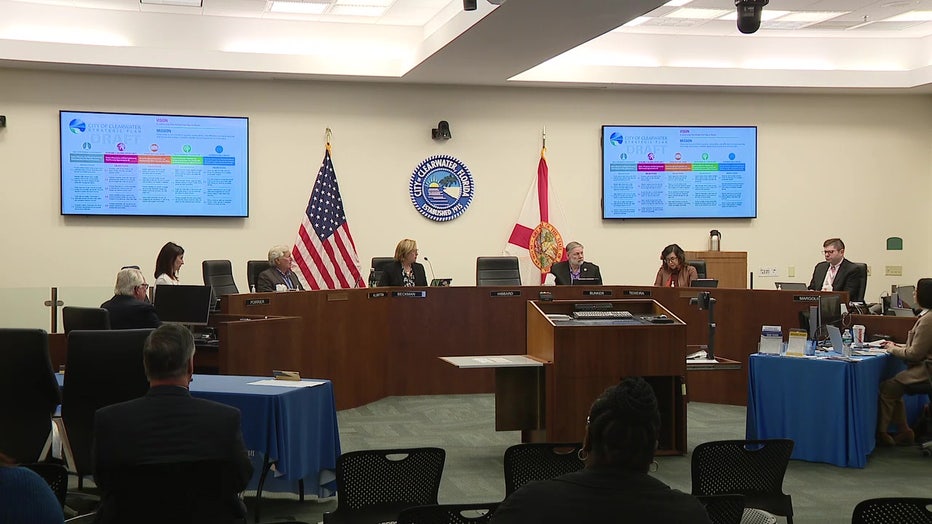 Hibbard says he would like to see more money spent on the police and fire departments. 
"To me, these are the things the city should be focusing on, more than monuments," he said.
Hibbard says, because of the influx of people to the area, the city has more tax money.
"Just because you have money doesn't mean you have to spend it. You either want to build up some reserves or you actually think about reducing millage," says Hibbard.
FOX 13 asked if he means lowering taxes. "It's certainly something that can be considered," he says.
Hibbard says one of his priorities, revitalizing downtown Clearwater, is still unfinished business, but he says he made progress. 
He says the massive waterfront redevelopment at Coachman Park, including a new amphitheater, is on track and will be part of his legacy.
"My legacy is, I was here to get it done. I'm not going to be there to cut the ribbon, and that's ok," he said.
Hibbard says he and his wife plan to take some time off. He also plans to help local non-profits.
Clearwater City Council will hold a special meeting next week. According to city officials, if council can't decide how to replace Hibbard within 30 days, a special city election may be held.