Free Election Day transportation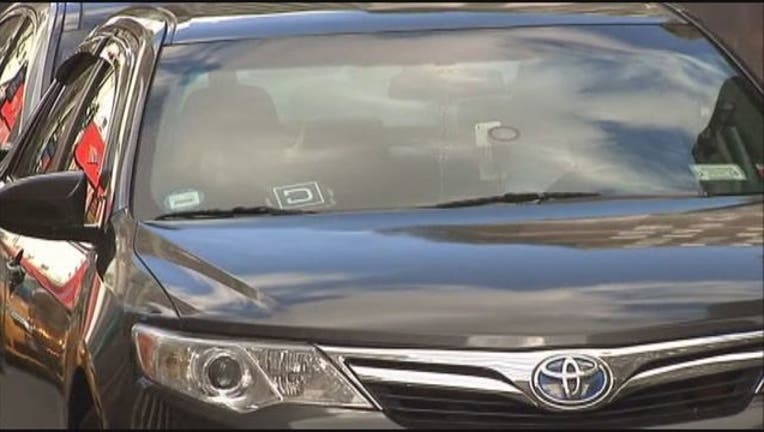 article
TAMPA (FOX 13) - Transportation should not get in the way of casting your vote today. 
Voto Latino, an organization which promotes Hispanic voters, has partnered with Uber and Lyft to provide free rides to polling locations.
The Uber service is available in Florida and Pennsylvania, and Lyft users can take advantage of the campaign in Pennsylvania, Ohio, North Carolina, Florida, Texas and California.
To order a car to the voting center where you are registered, send a text message with the words "Go Vote" to telephone number 73179.
Voters in Hillsborough, Pasco, Sarasota, and Manatee counties have another option available to them. Free bus rides will be provided to the polls until 7 p.m. on Election Day. Simply show your Voter Information Card to get on the bus. 
"As a community partner, we take pride in doing our part to offer free bus service to ensure that everyone has an opportunity to vote and are pleased to be able to offer this service to Hillsborough County residents, said Katharine Eagan, HART Chief Executive Officer. "We'll get you to the polls safely and, the best part, absolutely free on Election Day."   
Riders are encouraged to determine in advance which routes and bus times will work best to get them to their designated polling facilities.
See HART routes and schedules here. 
See PCPT routes and schedules here. 
See SCAT routes and schedules here. 
See MCAT routes and schedules here.