Gas prices drop as Thanksgiving approaches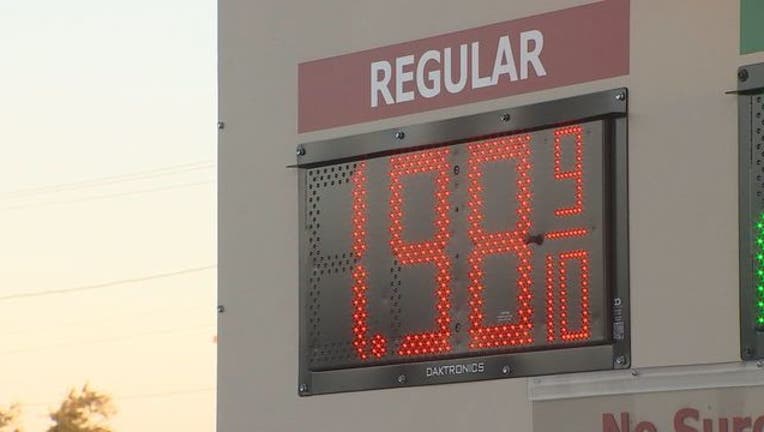 TAMPA (FOX 13) - The average price for gasoline continues to drop as Thanksgiving Day approaches, AAA reports.
More than 2 million Floridians are expected to drive to their holiday destinations. According to AAA, the  gasoline prices have already dipped below $2 per gallon at 28 percent of Florida gas stations. The average cost per gallon dropped five cents in recent days, averaging a 1-cent drop per day.
Thanksgiving gas prices could reach their lowest average since 2008, should this trend continue in Florida.
Floridians paid an average of $1.91 per gallon for gasoline during the Thanksgiving travel period in 2008.