Gas prices to dip this holiday season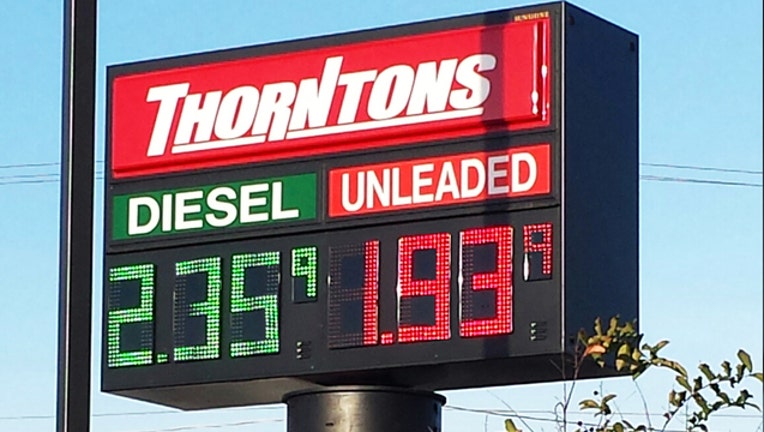 article
TAMPA (FOX 13) - It looks like it's a good year to drive over the river and through the woods for the holidays, as gas prices are expected to plummet.
AAA says the national average is expected to dip lower than the $2 mark for the first time since 2009.
And while that news might be enough of a gift for some this season, observers at Gas Buddy think the average will go even lower! They project it to fall to about $1.50-a-gallon in certain spots.
As of mid-November, the country's average was already .75 lower than it was during the same time last year.