Girl sustains head injury at Scientology headquarters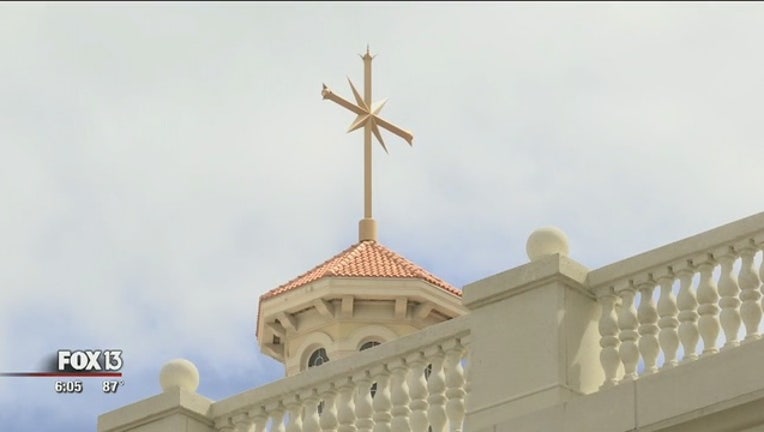 article
CLEARWATER (FOX 13) - A 17-year-old girl sustained a head injury at the Scientology headquarters, prompting an investigation by Clearwater police. 
The Clearwater Police Department says the teen from Mexico was brought to a hospital after sustaining a head injury at the Church of Scientology's international spiritual headquarters in Clearwater.
The girl was taken by Scientology staff to Largo Medical Center for treatment. Church staff told police the girl hit her head when she fell on some stairs. 
An ambulance was not called. 
Clearwater PD said it would interview Scientology staff about what happened.
Investigators say there may be surveillance video of what happened and have requested the footage from Scientology officials.
There were conflicting reports as to where the girl's parents were located.
The girl was ultimately taken to Johns Hopkins All Children's Hospital. The girl's condition was said to be stable, CPD said.  
A Child Protection Investigation Division representative contacted Clearwater police to offer help with any criminal investigation into the matter.