Glitch in Florida's Medicaid system: The toddler who wasn't born
A glitch in Florida's Medicaid health care insurance system left a child with no coverage for more than a year, costing her family thousands of dollars.   
Raven Randall celebrated her first birthday in February and is healthy and full of energy. FOX 13 observed Raven playing with toys and bounding through her family's house. But on the same day we met her, according to state records, she was not yet born. 
"She is 13 months old, alive, but she is not born. She is apparently still a fetus in my womb," said Raven's mother, Amanda Crawford, in jest. "There's a glitch in the system, and they can't figure it out, which is bizarre. It's clearly ridiculous."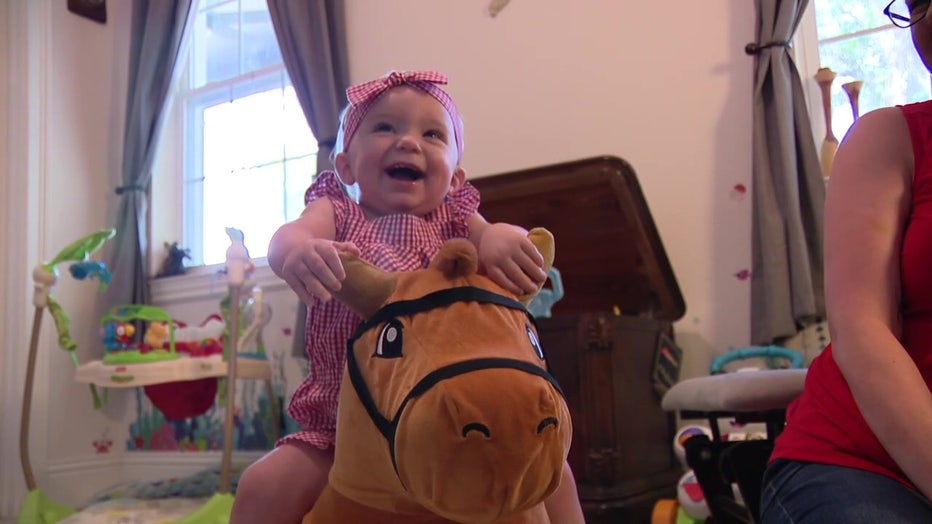 Baby Raven plays in her room
Raven received a Medicaid health insurance card which includes her correct date of birth in 2022, but the state kept rejecting it through March 2023 on grounds Raven had not been born.
For 13 months, Crawford called and visited state offices, and she said representatives repeatedly told her this problem would be fixed. 
It wasn't.
"They've got copies of [her] birth certificate, Social Security card, everything to prove she was born including being physically there. And I always got that call 24 hours later stating the problem was fixed, [but I would] go back for her next appointment and nothing was fixed."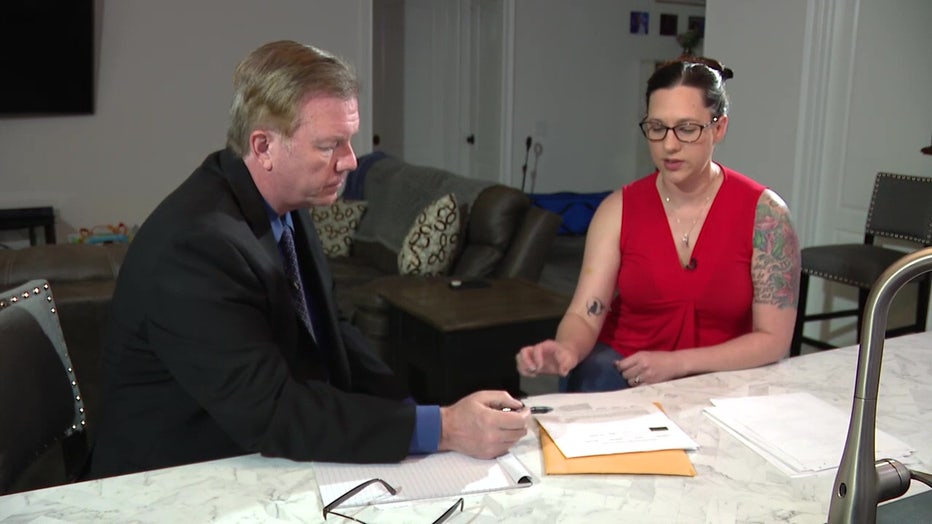 Raven's mother, Amanda shows Craig Patrick records given to the state
Crawford also tried to switch Raven from Medicaid to subsidized coverage through healthcare.gov, but hit a dead end, as well. 
"We're not allowed because she qualifies for Medicaid, so we're pretty much out of luck," she said. 
With no health care coverage, Raven's family had to pay her full medical bills out of pocket, putting them around $2,000 in debt. 
"I just pray she does not get hurt or severely sick. Because I'm out of luck," Crawford said.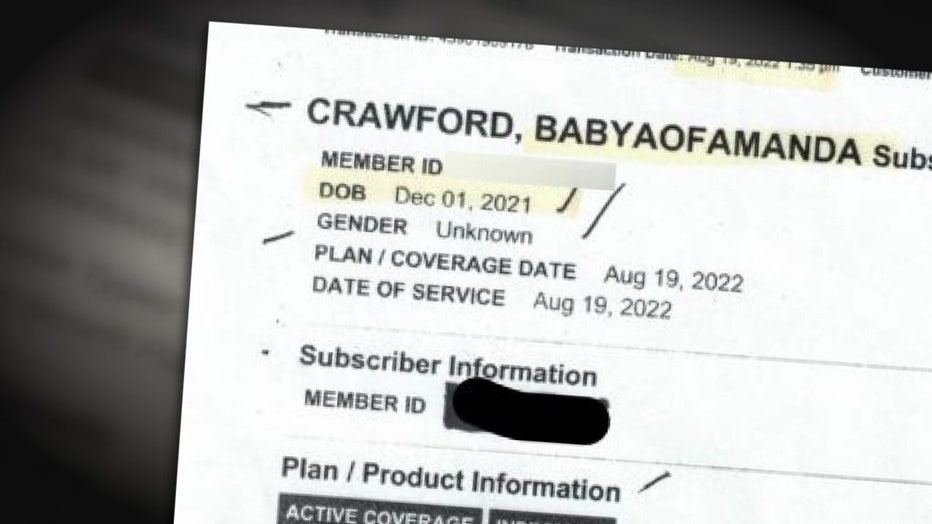 State records show Raven's birthdate as being one year before she was actually born
In reviewing the state Medicaid records, FOX 13 found the same document that states Raven is unborn also assigns her a birthdate, but incorrectly states she was born in 2021 instead of 2022. 
FOX 13 contacted Florida's Agency for Health Care Administration (AHCA) and asked if officials were investigating the problem. 
Shortly after we connected with AHCA, Amanda confirmed the glitch had finally been corrected. The state approved Raven's coverage, though Amanda is still waiting for reimbursement after paying out-of-pocket during the 13-month glitch. 
Email to state officials asking if they were able to fix Raven's birthdate
AHCA emailed us, stating it's not aware of any mass system issues of eligible patients showing up as unborn. It advises anyone who encounters this issue to call the Department of Children & Families. 
Anyone having Medicaid-related problems may also call the state helpline at 1-877-255-1054. Individuals may also file complaints online at https://www.flmedicaidmanagedcare.com/complaint