Good samaritans save children after mother died in Plant City crash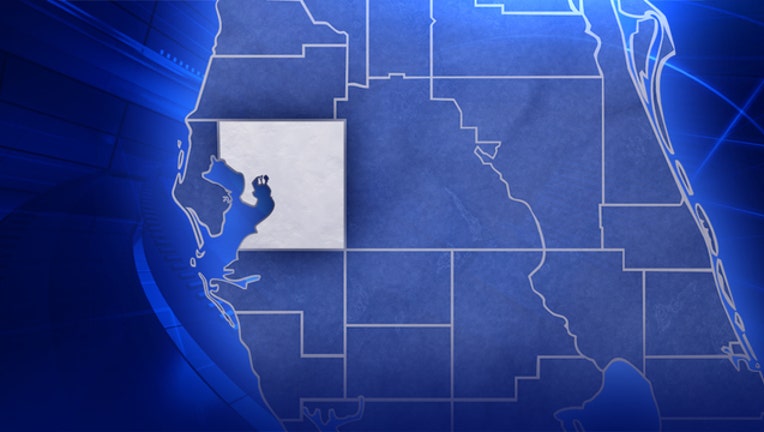 article
PLANT CITY, Fla. - A Plant City mother was killed in a single car crash Sunday morning. Hillsborough County deputies said two good samaritans saved the two children who were in the car with her.
Deputies said Veronica Garcia, 25, was with her two children traveling northbound on Wilder Road just before 7 a.m. For unknown reasons Garcia drifted off of the right should. When she tried to correct, she lost control of the mini-van. Deputies said mini-van spun into a ditch just south of Knights Griffin Road, then crashed into a TECO utility pole.

Power lines fell from the insulators and were leaning against the utility pole.
Ralph Patterson heard the crash from his house and responded to the location where he could hear two children screaming. Patterson also flagged down another man, Kirk Butts.
Even though it was possible the pole and vehicle were electrically charged from the power lines, both men removed Garcia's four-year-old child, Geovanni Ibarra from the van.

Deputies said Garcia's one-year-old child, Jonathan Ibarra, was thrown out of the vehicle. Butts found him alive in a muddy ditch nearby.
Both children were taken to Tampa General Hospital with minor injuries. They are with their father. Veronica Garcia died at the scene.

Deputies said there were no seat belts or child restraints in use. No other vehicles were involved and alcohol is not suspected.

Deputies are still investigating.