Grand Prix week kicks off with Kart 4 Kids charity race for concussion research at All Children's Hospital
ST. PETERSBURG, Fla. - The Firestone Grand Prix of St. Petersburg returns this weekend with festivities kicking off already across the Tampa Bay area.
While the 1.8 mile, 14 turn track is set through downtown St. Pete, IndyCar racers were in Palmetto Wednesday for a much slower paced race.
More than a dozen pro drivers participated in the annual Kart 4 Kids Pro AM Charity Challenge, which benefits Johns Hopkins All Children's Hospital – specifically for its concussion research.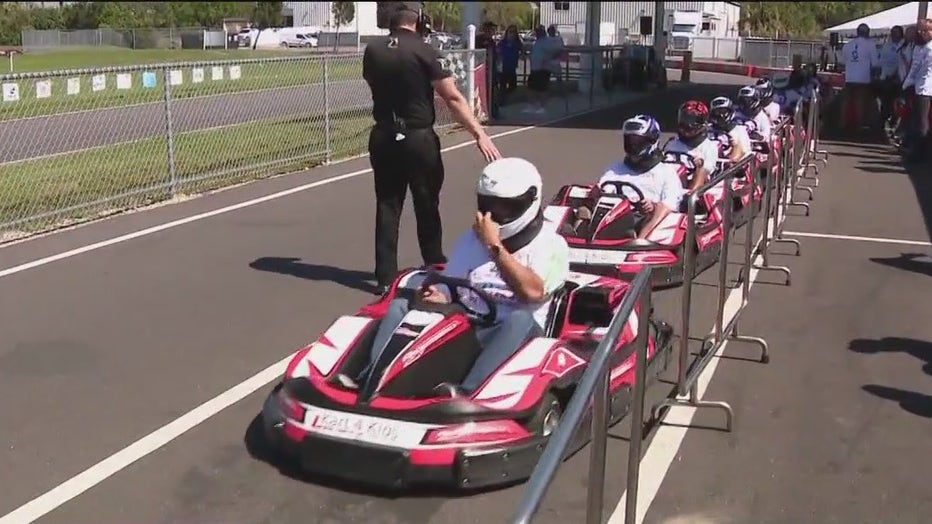 The fundraiser started in 2012 as a way to honor Dan Wheldon, an IndyCar driver from St. Pete who died in a racing accident. So far, more than a million dollars has been raised for the cause.
The 19th annual NTT IndyCar series features an entire weekend of scheduled activities. 
For the full schedule and ticket information, visit gpstpete.com.