Habitat for Humanity building homes for new Manatee County community
BRADENTON, Fla. - A plot of land in Manatee County is a symbol of hope for 16 families. Ground was broken on the site where their future homes will be built. 
Habitat for Humanity has been building homes in Manatee County for 27 years, and now, the organization is building entire communities. They take between 80 and 90 calls every month from families asking for help in purchasing their first home. 
"What we do is a community effort," said Bernie Quinn, the president and CEO of the Manatee County Habitat for Humanity. 
READ: Keystone, Odessa residents fight back against planned housing development
Quinn said 58 families are currently pre-qualified and looking to buy one of their homes. 
A new community, named Poling Gardens in Samoset, will provide 16 families with the opportunity to become homeowners.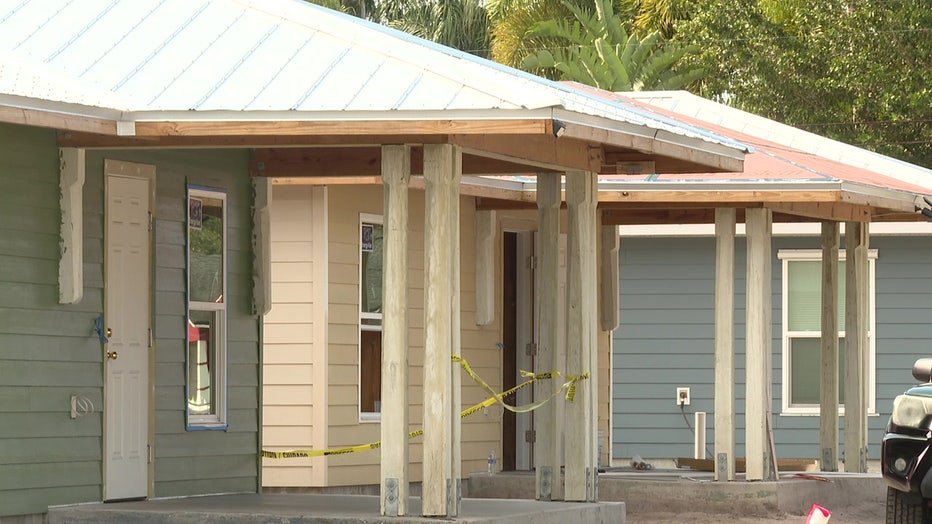 "They are all three bedroom, two bath homes, it will be a complete community," said Quinn. "So that all the homeowners will share together in common the habitat model that they all helped in contributing their homes."
The American dream of owning your own home, has become in a sense unattainable with rising rents and home prices. 
MORE: Homeowners may not see immediate relief with property insurance, experts say
Before they can even build them, Manatee County Habitat for Humanity has families for those already under construction. 
"It's making it very difficult for families that are in that lower income brackets or medium income brackets to afford their first home or a home to own themselves," said Quinn. 
Manatee County Habitat for Humanity has secured a piece of land in Palmetto to build another community of 25 or so homes once Poling Gardens is complete.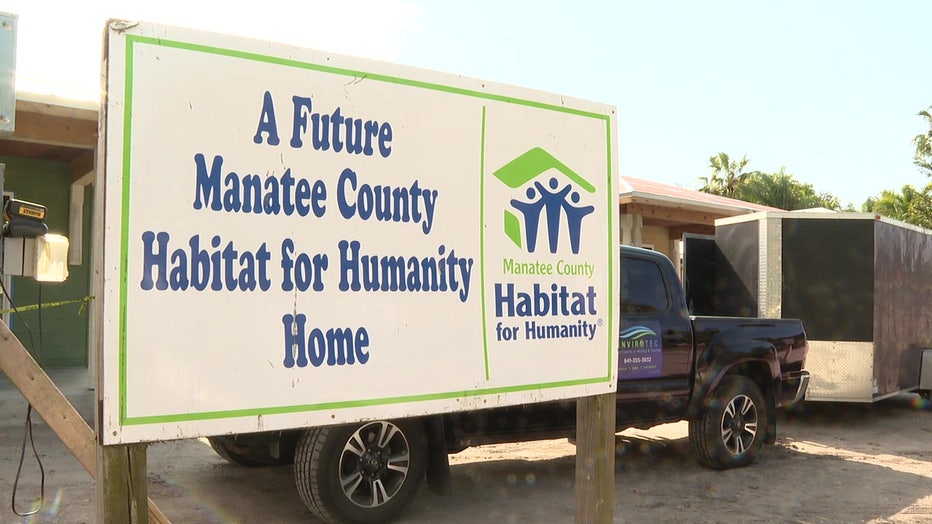 With rising prices, it's a struggle to find additional pieces on land. 
"Land is very expensive right now we are always on a quest to look for land to purchase, and to get donations to help us buy more land," said Quinn. 
PREVIOUS: Housing advocates see high influx of homelessness in 2022 as rents increased
The community works to support the organizations, in a growing need that many families now face.
"Our passion and our vision is to try and expand and grow as much as we can and build as many homes to meet the need of families in our community," said Quinn. 
To find out more about Manatee County Habitat for Humanity, visit manateehabitat.org.