Hermine: Polk County emergency info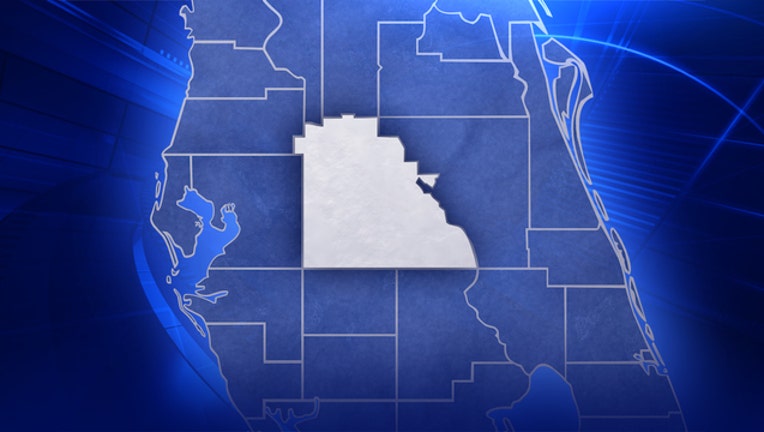 Closures, sandbags, and other county-specific emergency information for Polk County as Hurricane Hermine passes.
SCHOOLS:
Polk County public schools will be open on Friday. All outdoor sports & activities, including JV football, are postponed for Thursday. 
EVACUATIONS:
None announced.
SANDBAGS:
Polk County Fire Rescue is offering sandbag fill locations throughout the county.  From 8 a.m. to 8 p.m., the following fire stations will provide sand and sandbags, so bring your shovel and get prepared.
- Babson Park Fire Station - 714 N. Scenic Highway in Babson Park
- Caloosa Lake Fire Station - 14684 U.S. 27 in Lake Wales
- Cottonwood Fire Station - 126 Cottonwood Drive in Davenport
- Crystal Lake Fire Station - 2450 E. Main St. in Lakeland
- Cypress Gardens Fire Station - 2101 Register Road in Winter Haven
- Golfview Fire Station - 2902 State Road 60 East in Lake Wales
- Indian Lake Estates Fire Station - 6221 Hogan Lane near Lake Wales
- Jan Phyl Fire Station - 333 American Spirit Blvd. in Winter Haven
- Mulberry Fire Station - 900 Fifth Street NE in Mulberry
- Nalcrest Fire Station - 69101 Nalcrest Road in Nalcrest
- Polk City Fire Station - 200 Commonwealth Blvd. in Polk City
- Providence Fire Station - 8936 U.S. 98 North in Lakeland
- Sleepy Hill Fire Station - 330 Sleepy Hill Road in Lakeland
- Solovita Fire Station - 1201 Cypress Parkway in Poinciana
- Willow Oak Fire Station - 4210 Willis Road in Mulberry
CLOSURES:
None announced.
MORE INFO: Polk County EOC
MyFoxHurricane Tracking: