Hillsborough County schools offering space to displaced Puerto Rican children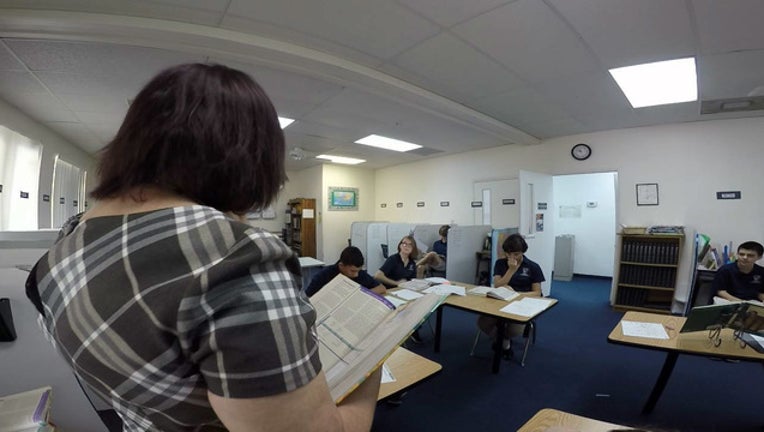 article
TAMPA (FOX 13) - Puerto Rican students displaced by Hurricane Maria have a home in Hillsborough County.  That's the message from the school district.
"When students displaced by disaster or needing help for some other reason arrive in our district, they should be welcomed into our schools and every effort should be made to enroll student on the same day," according to a statement on the Hillsborough County School District's website.
Principals and registration staff members at schools across Hillsborough have been given guidance to help welcome students and answer any questions.
Beyond that, a lot is unknown. How many children will arrive and how will their enrollment effect the classroom?
What is known is the Hillsborough County School District is one of the largest in the state. There are almost 250 schools and there is space in many of them.
Also, because Puerto Rico is a U.S. territory, these children are U.S. citizens. In most cases, they'll be speaking as much English as they do Spanish.
Some of the challenges for school faculty will be enrollment. Keep in mind, in some cases, they may not have their birth certificates, immunizations or other proper paper work. In addition, staff will have to determine the appropriate grade level to put them in.
FOX 13 is told by the district the principals know what to do and the lack of paperwork should not be a problem.