Hillsborough County unveils proposed school bell schedule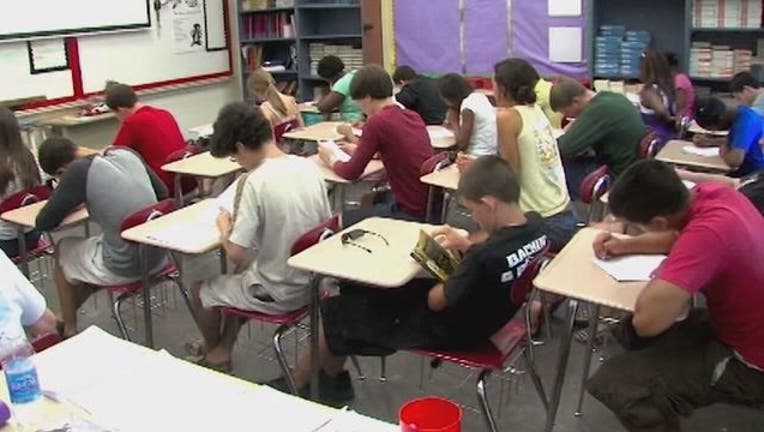 article
TAMPA (FOX 13) - A controversial new bell schedule for Hillsborough County public schools, expected to begin next year, has been unveiled.
The district says the current arrival and dismissal schedule is "not achievable" given the amount of school buses and drivers, so the changes are meant to alleviate delays in getting kids to and from school.  But widespread opposition from parents to the proposed changes forced the district to delay implementation by a year.
In the meantime, the district asked parents and staff to pick from several potential schedule options in a survey. The majority of 57,000 respondents who took the survey chose an option that would bump elementary school start times to 7:40 in the morning, with classes ending at 1:55 p.m.
High schools would start later in the morning -- at 8:30 a.m. and end at 3:25. Middle schools would go from 9:25 a.m. to 4:20 p.m.
This is not the final step, however. The school board will still need to approve the new bell schedule.
LINK: See school-by-school start times (PDF)