Hillsborough County Veterans Resource Center provides free resources to veterans and their families
TAMPA, Fla. - Any veteran who has ever worked to get the benefits he or she is owed will tell you it can be a stressful and exhausting experience. But they don't have to do it alone. In Hillsborough County, veterans can find help in one place.
Vietnam veteran Elbert Holland and his wife Zulma have been coming to the Veterans Resource Center in Tampa for guidance. Holland spent 27 years in the Navy and when it came time to apply for disability benefits he wanted to make sure he got his claims in right. He's been getting help from Veteran Service Officer Karen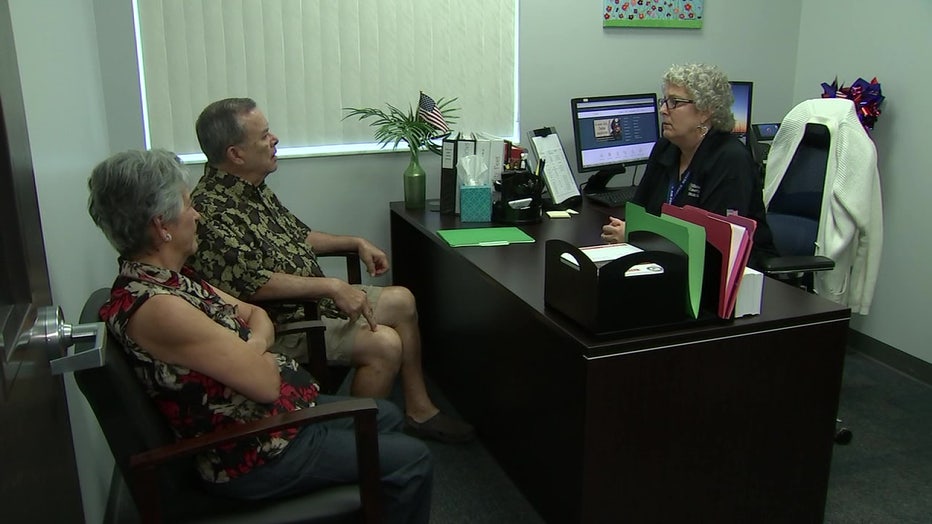 Powers who is trained to navigate through the complicated military bureaucracy. "I wouldn't want to do it myself," said Elbert Holland. "Of course that's what the VSOs do. They make sure you do it and you do it right, put it in the correct format and answer all the questions. You need help, you need a VSO to help you," added Zulma Holland.
The Hollands found all the help they needed at Hillsborough County's Veterans Resource Center, located at Veterans Memorial Park on U.S. 301. "We wanted a one-stop-shop where veterans can come," said Frank Strom the county's Director of Consumer and Veterans Services. "We have federal partners in here, the federal VA healthcare eligibility enrollment is a partner with us. We have the state of Florida which helps us with appeals and our regular VSOs are in here as well."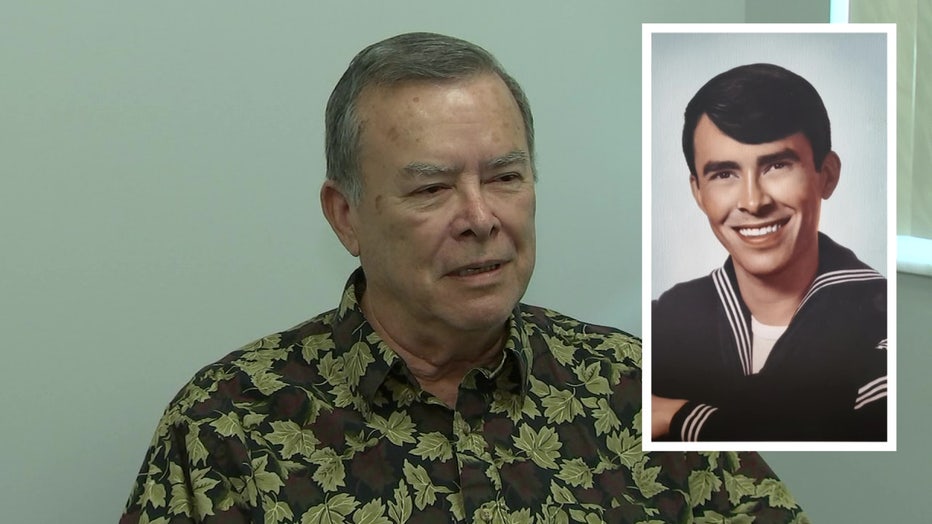 The free services are available for veterans, their spouses, dependents and survivors. "When someone comes in our office," said Frank Strom, "we're either going to get them the benefit, we're going to tell them what they need to get the benefit or we're going to educate them why that benefit might not be available to them."
The Hillsborough County Veterans Resource Center is located at 3602 U.S. 301 North in Tampa. 
LINK: https://www.hillsboroughcounty.org/en/locations/veterans-resource-center