Hit-and-run driver seriously injures bicyclist in Davenport, deputies say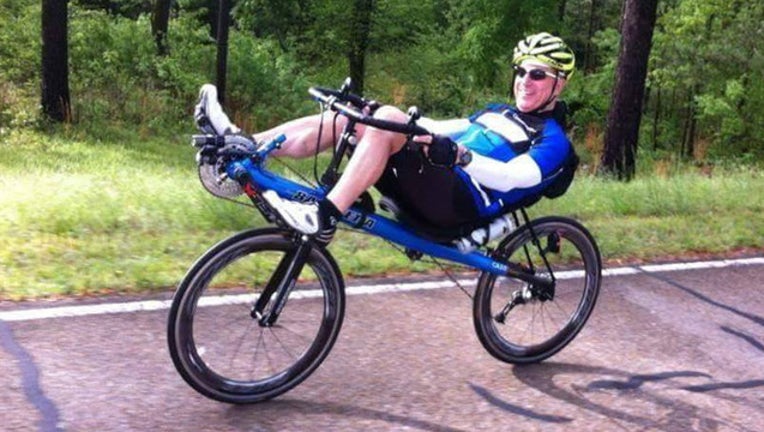 DAVENPORT (FOX 13) - A bicyclist is recovering from serious injuries after a hit-and-run accident in Davenport.
Deputies are searching for the driver, who, they say, hit 69-year-old Barry Berland. According to the Polk County Sheriff's Office, Berland was riding his recombinant bicycle east on Ernie Caldwell Boulevard, about half a mile from U.S. Highway 17/92. 
Around 7:15 a.m. Friday, he was struck from behind by an unknown vehicle, which fled from the scene. Investigators said they do not have a vehicle description. They are asking anyone who was in the area between 7 a.m. to 7:15 a.m. to call the agency at (863) 298-6200 or send an anonymous tip through Crime Stoppers at 1-800-226-8477. 
Detectives say Berland was flown to Osceola Regional Hospital with serious injuries. They say he was wearing a helmet, reflective clothing, and riding in the bicycle lane when the crash occurred. His bicycle also had safety equipment, such as flashers.
The Polk County Sheriff's Office shared an image on the agency's Facebook page showing Berland and the bicycle he was riding at the time of the crash. The agency said he was visiting family in the Champion Gates area from Boca Raton. 
"Our thoughts and prayers are with him and his family and we wish him a speedy recovery," the Facebook post said.