Homicide investigation follows discovery of woman's body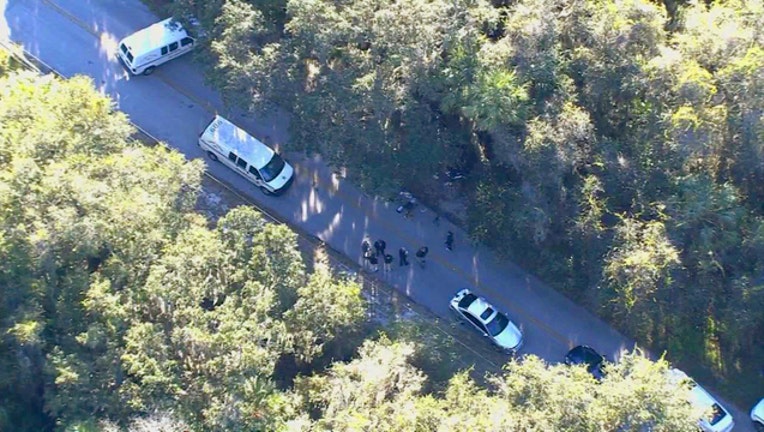 PALMETTO (FOX 13) - Manatee County law enforcement said a woman's body was found in the northern part of the county Tuesday. 
She was later identified as 23-year-old Jordan Finlon of Bradenton.
The Manatee County Sheriff's Office said they found Finlon's body in the 8600 block of Bishop Harbor Road around 1:30 p.m. Tuesday. 
Deputies said, based on evidence found, they are investigating her death as a homicide. 
Anyone with information was asked to call (941) 747-3011, ext. 2519 or Crime Stoppers at (866) 634-TIPS [866-634-8477].