How 'Pig Jig' started: High school classmates hosted backyard BBQ to help friend with kidney disease
TAMPA, Fla. - The 10th annual Pig Jig didn't disappoint. The event has grown, moving to Julian B. Lane from Curtis Hixon Park to accommodate all the people coming.
The headline was Darius Rucker.
"Think that's why we sold out so fast. I think we sold out in like two weeks. We've got more BBQ teams and more people. So, it's going to be the Pig Jig -- but bigger," Will Wellman told FOX 13. "It's just drinks, BBQ, friends, music, live music. It's just a big BBQ with a few thousand of your closest friends."
The event has grown significantly over the years, but the theme has stayed the same. Pig Jig started with about a 100 people in someone's backyard -- all to help Wellman.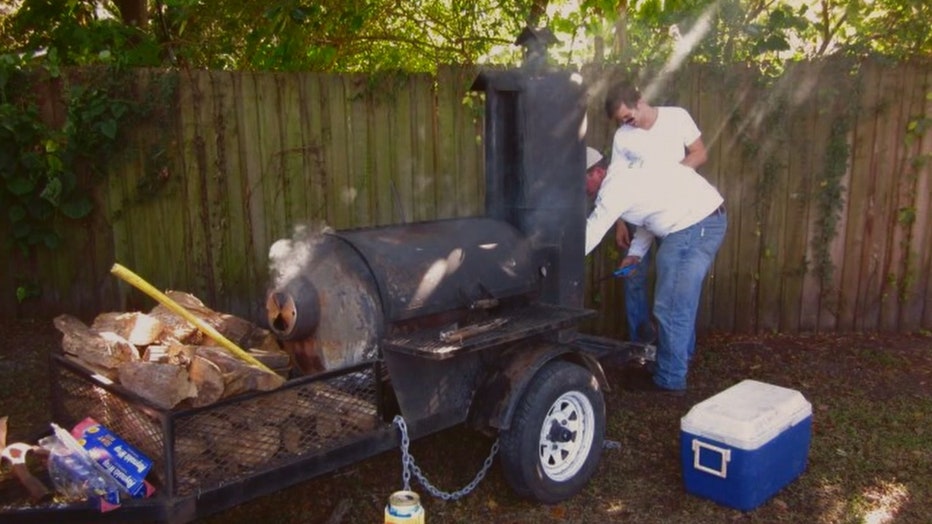 "When I got diagnosed with my disease, my friends really rallied around me, trying to figure out what to do to help and they kind of felt like they were hitting a wall," Wellman recalled. "A couple of them came up with an idea for a backyard BBQ that has kind of just turned into this phenomenon."
Wellman has a rare kidney disease called FSGS for short, undergoing 12 hours of dialysis at home every day.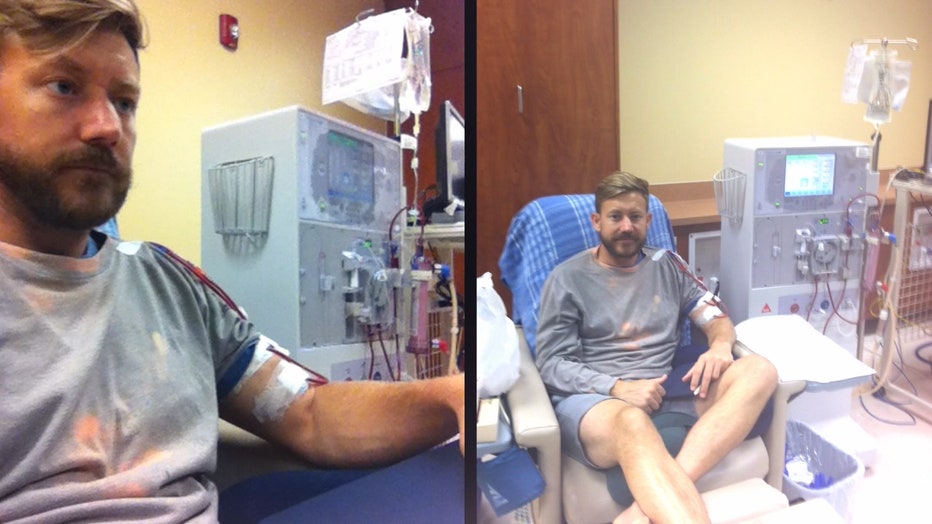 "I've been on dialysis for 11 years now," he explained. "It's my life now. I always joke that it's better than being dead, but yeah, it's tough."
READ: As veteran or volunteer, K9 Partners for Patriots give service dogs and their partners purpose
When he started dialysis -- when the Pig Jig started -- there were two drugs on the market to address the disease. The event has raised millions of dollars that have helped to bring 26 new drugs into the clinical trial phase.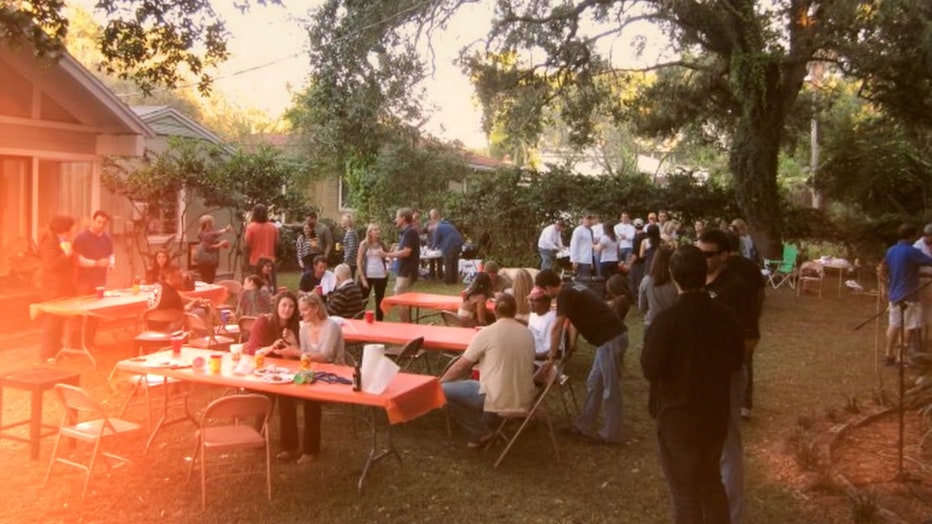 The hope is that Wellman will be able to do a transplant in a couple of years with drugs that the Pig Jig has helped produce -- in a way.
This idea has gone from a backyard BBQ to a mainstay event, from dialysis to belief, friendships to brotherhood: Pig Jig has come full circle.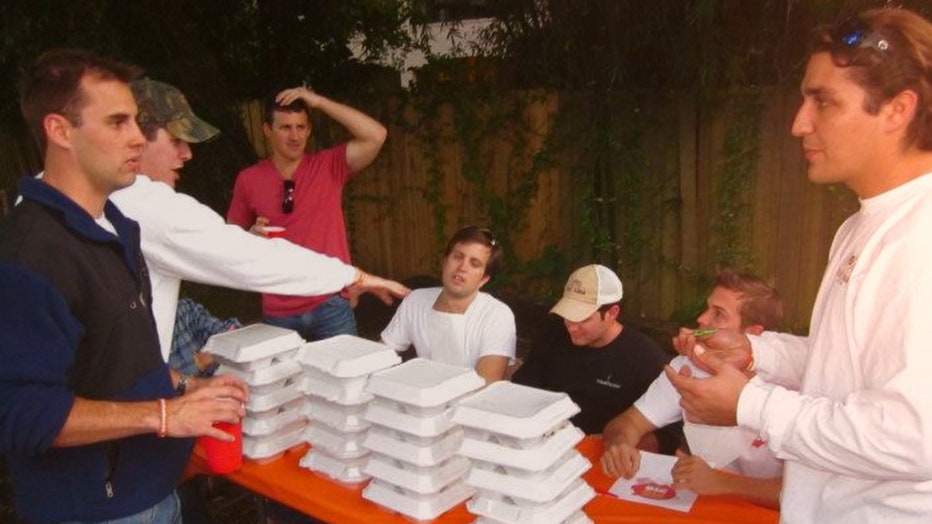 "It's hard to be hopeful on a chronic disease, hard to be hopeful when you're on dialysis and on days that I don't have hope," Wellman said, "my friends have it for me. And that's been really important for me to get through this."