Humane Society of Tampa Bay's Tuxes and Tails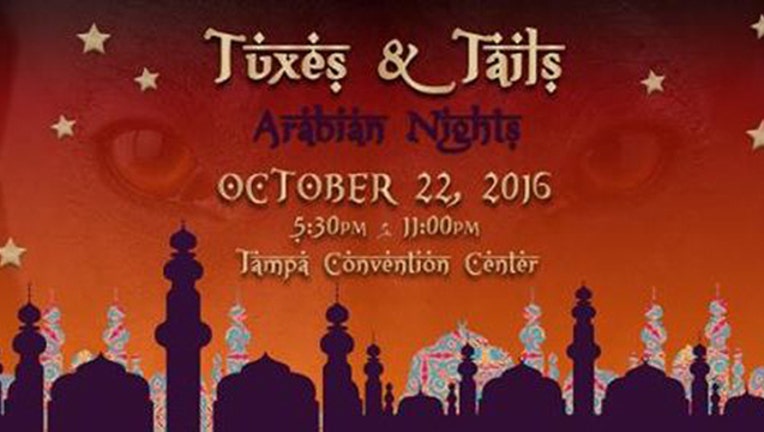 article
You have a chance to help some adorable animals while having a great time this weekend at the Humane Society of Tampa Bay's Tuxes and Tails event.
It's Saturday night at the Tampa Convention Center.
Along with dinner, dessert and entertainment, the event features more than 120 gift baskets up for auction to benefit the humane society. You'll even catch some dogs on the catwalk, along with FOX 13's Russell Rhodes and Cynthia Smoot.
For more information or tickets to the event, visit http://humanesocietytampa.org/event/tuxes-tails-arabian-nights/.