Ikea opening new facility, bringing 200 jobs to Lakeland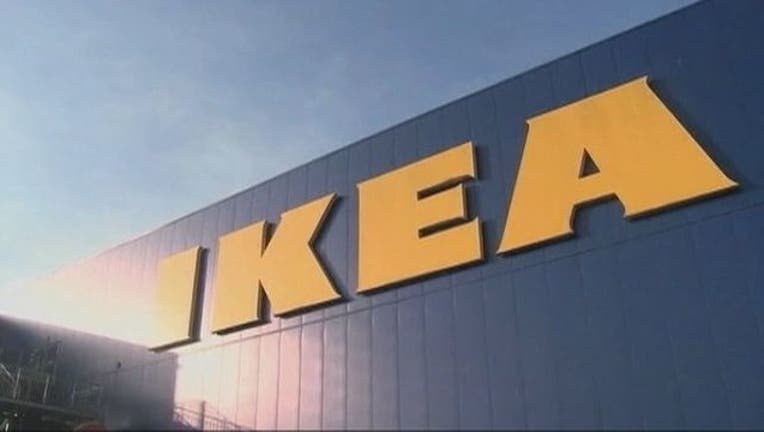 article
LAKELAND (FOX 13) - A major furniture maker is moving into a Bay Area neighborhood, bringing hundreds of jobs along with it.
Ikea is opening a new distribution center in Lakeland.
It should open early next year and they expect to hire about 200 people to work there.
The center will support the store in Tampa, as well as stores in Miami and Orlando.
It will mainly focus on fulfilling online orders, which means if you order from Ikea online you'll likely get your stuff a lot faster.