Inmate claims God, dead mom, gave him 'go ahead' to beat sex-offender cellmate to death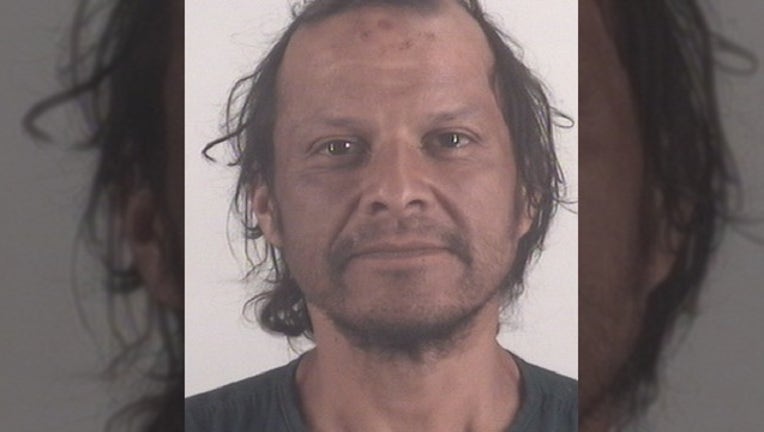 article
FOX NEWS - An inmate who allegedly beat to death his cellmate, an accused child molester, earlier this month in a Texas jail said "God and his mother" told him to do it because the man was "Bin Laden," authorities said.
David Faustino Flores, 42, was charged earlier this month with the murder of 76-year-old kiddie-train operator Clinton Don Simpson. Flores allegedly bashed Simpson's head with dozens of blows against the cell floor and with his fists, the Fort Worth Star-Telegram reported.
"My mom said, 'That's Bin Laden, so you ought to go get him.' So I went to wale on him … And God said, 'Go ahead,'" he said. Flores' mother is dead, according to the paper.
Flores had said he hears voices inside his head and requested his own cell because he suffered from schizophrenia, the paper reported.