Inmate collapses, dies in cell at Pinellas jail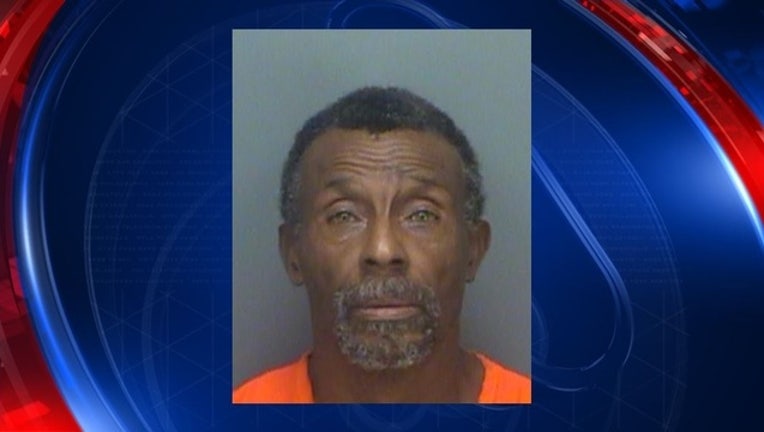 CLEARWATER (FOX 13) - Detectives in Pinellas County are investigating the death of an inmate at the Pinellas County jail.
Officials say 58-year-old Timothy Matthews complained of chest pains and collapsed while in his housing area. Detention and medical staff at the jail performed CPR on Matthews until paramedics responded. Matthews was pronounced dead around 2:00 a.m. Sunday.
Detectives say there were no obvious signs of injuries to Matthews, and no incidents of confrontation or use of force. His death does not appear to be suspicious in nature.
Matthews was serving a 364 day sentence at the jail after pleading guilty to a Possession of Drug Paraphernalia criminal charge on September 5, 2016.
The Medical Examiner's Office will conduct an autopsy to determine the cause and manner of Matthews' death.