Jackpots for Mega Millions, Powerball is more than $700 million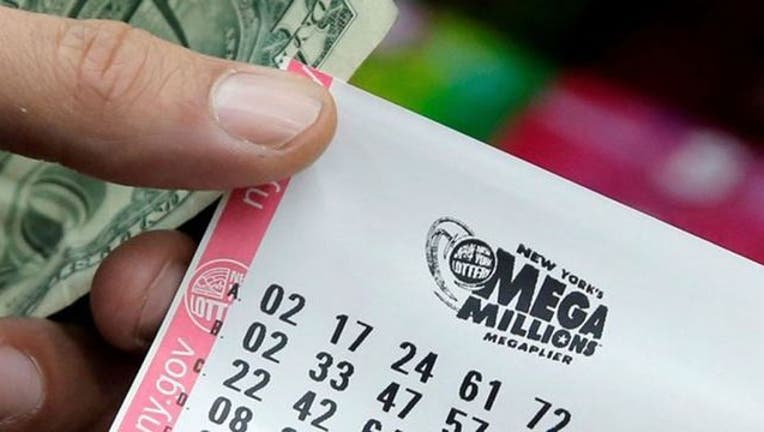 TAMPA (FOX 13) - A combined jackpot is up for grabs between Mega Millions and Powerball: $723 million.
Tuesday night's lottery jackpot for Mega Millions will be worth $470 million, or $265.3 million with the cash option. It's considered to be the sixth largest jackpot in the game's history.
A California office poll among 11 co-workers shared the last Mega Millions jackpot win: $543 million. It was the third largest in the game's history and the largest ever won with a single ticket.
Powerball's top prize of $282 million will be up for grabs on Wednesday night.