January is "Move Over" month in Florida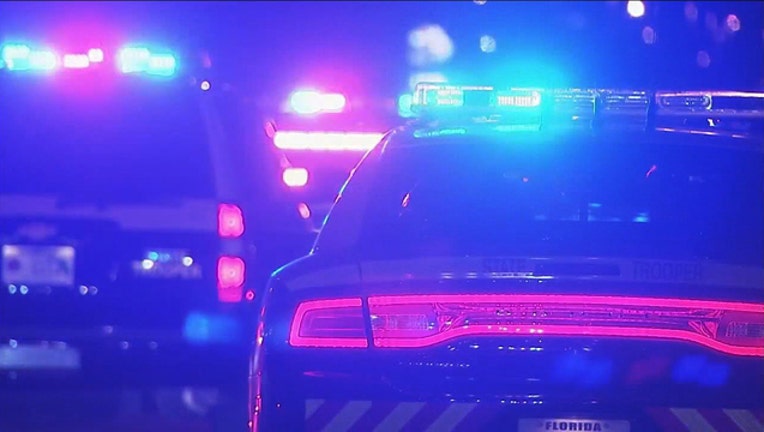 TAMPA (FOX 13) - Mark it on your calendar to remember. January  is "Move Over" month in Florida.
It is a simple idea, but one that can save lives. The law dictates that all drivers who see a police car, an ambulance, a tow truck or any other emergency vehicle on the side of the road, they are to "move over" into the next lane.
If there is not enough room or time to switch lanes, drivers should reduce their speed to 20 miles an hour below the posted speed limit.
Sadly, we have seen what can happen when drivers ignore that logical rule.
In Sarasota last month, Timothy Canary, who drives a tow truck, was moving a vehicle that had broken down on I-75 just north of University Parkway. A passing truck didn't move over, and ended up hitting him and taking off.
Somehow, he survived, but he became another statistic. There are more than 100 move over crashes in Florida every year.
In 2014, a Florida Highway Patrol officer was investigating a crash outside of Ocala. A truck driver did not move over in that case either, and ended up killing the trooper, and two other people.
Those caught ignoring the "Move Over" law could be penalized with a fine and points on their licenses.