Jury will hear suspect's statements during Avila murder trial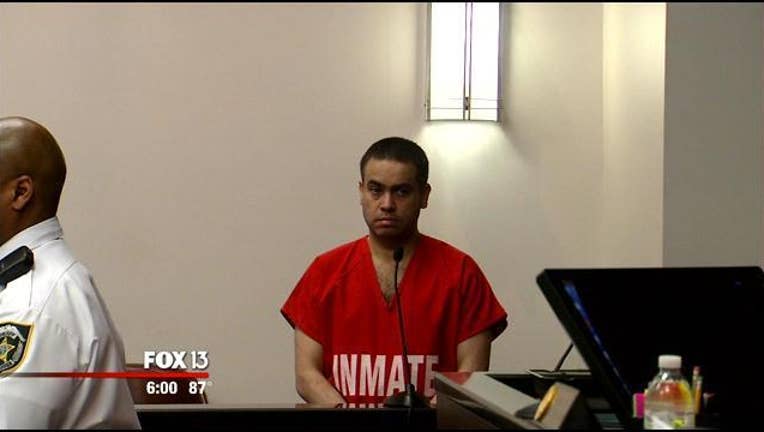 A judge ruled Friday the jury will get to hear what defendant Julian Ospina-Florez told police, how he acted, and what they collected the moment police showed up to find Dr. Hector Rivera and his wife Debra murdered at their Avila mansion.
    
Days before trial, prosecutors and defense attorneys are wrestling over evidence.
    
Earlier this week the defense fought to get Florez' statements to police thrown out because he was never read his rights until a day after the murders said Public Defender Charles Traina. "Their actions spoke louder then words," he said. 
    
But Hillsborough Assistant State Prosecutor Jay Pruner argued he wasn't even under arrest and wasn't being treated as a suspect when those statements were made.
    
In fact, they even offered him a phone call. "Is there anyone you want to call, suggesting that he had that opportunity, " said Pruner.
    
But that didn't last long. A gun belonging to Florez was found in the home and ammunition in his car, along with bloody footprints prosecutors believe are his.
    
Florez worked as the Rivera's driver and helped Debra with her jewelry business.
     
But investigators say the two had a falling out after she suspected he may have been involved in a burglary at the home weeks before.
    
A year after the murders the million dollar mansion was gone.
    
A photograph shows where the home once stood -- now it's an empty lot.
    
Sources say the family had it torn down.
    
Now, three years later, the man accused of killing a beloved, prominent couple is ready to go to trial.
    
Jury selection begins Monday. It's expected to last one week.